DEI
Landmark's Commitment to Diversity, Equity & Inclusiveness
What is DEI?
• Diversity: The presence of differences and similarities among us. No single person, idea or experience is diverse – we are collectively diverse. Having a culture that values uniqueness: people of different backgrounds, cultures, genders, and races.
• Equity: Actively challenging and responding to bias and discrimination. We strive to provide equality, access, opportunity, and advancement for all people, while at the same time striving to identify and eliminate barriers that have prevented the full participation of diverse groups.
• Inclusiveness: Welcoming different perspectives and providing equal access to opportunities and resources. Inviting diverse groups to take part in company life and adopt behaviors and social norms that ensure everyone feels welcome.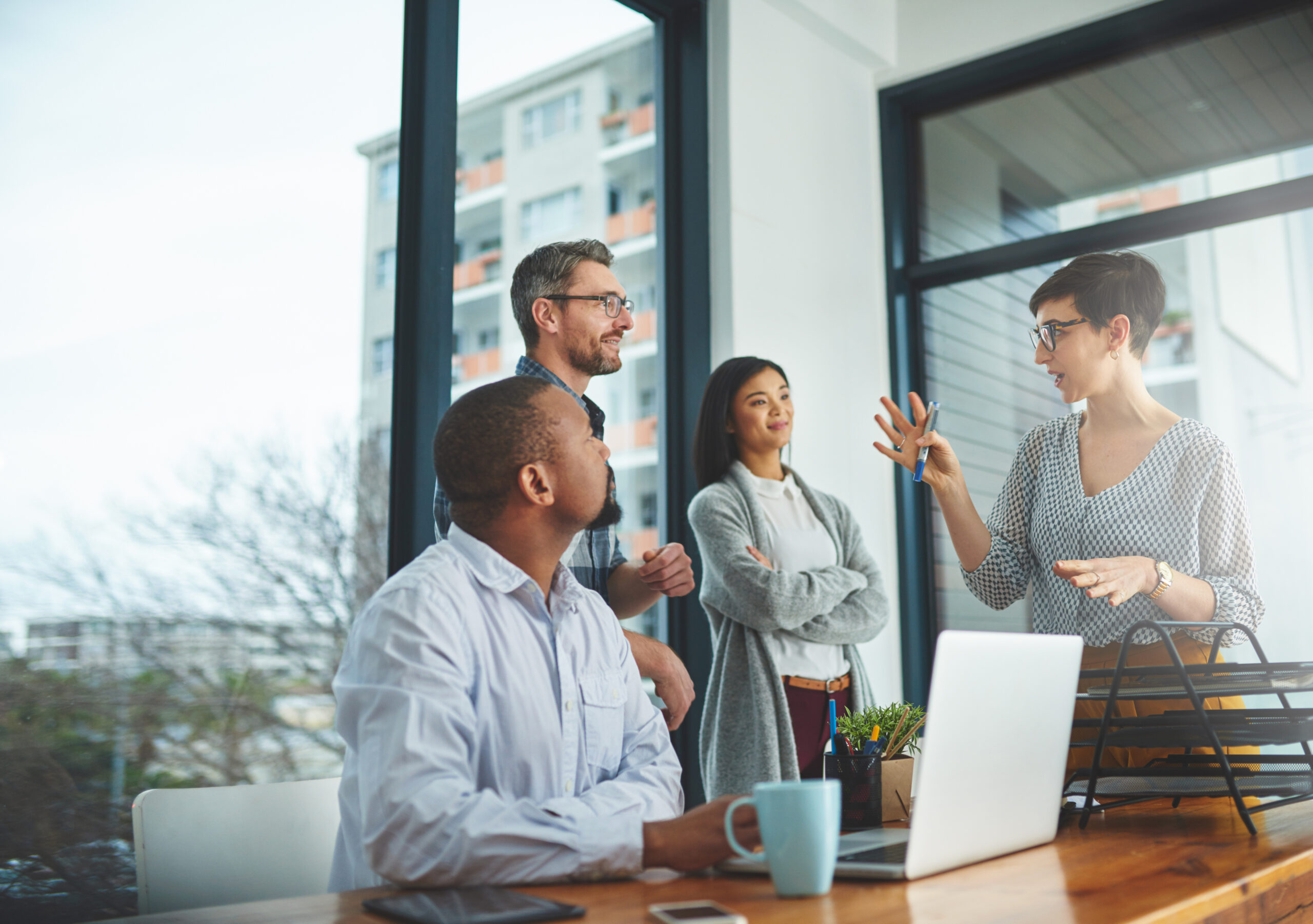 Celebrating Our Diverse Work Force
At Landmark, we want all employees to know that their voices are welcomed, valued, respected, and heard. We are dedicated to continuously identifying best practices to create a workplace where all employees feel honored and celebrated.
To improve DEI at Landmark, we have implemented educational courses for all employees, developed processes for hiring to eliminate biases, and established enterprise-wide initiatives. Some highlights include: Unconscious Bias and Microaggressions in the Workplace trainings for all employees, launching a DEI council, and updating our Purpose, Action, Accountability, Compassion and Continuous Improvement (PAACC) to ensure DEI is represented in our values.
The Importance of Health Equity
Landmark is dedicated to continually improving health equity for our patient population and in our communities. We care for the most vulnerable patients in the communities we serve. We break down traditional barriers to accessing care by responding to patients 24/7. We recognize the impact of the underlying social determinants of health on patient outcomes and commit resources to help address them.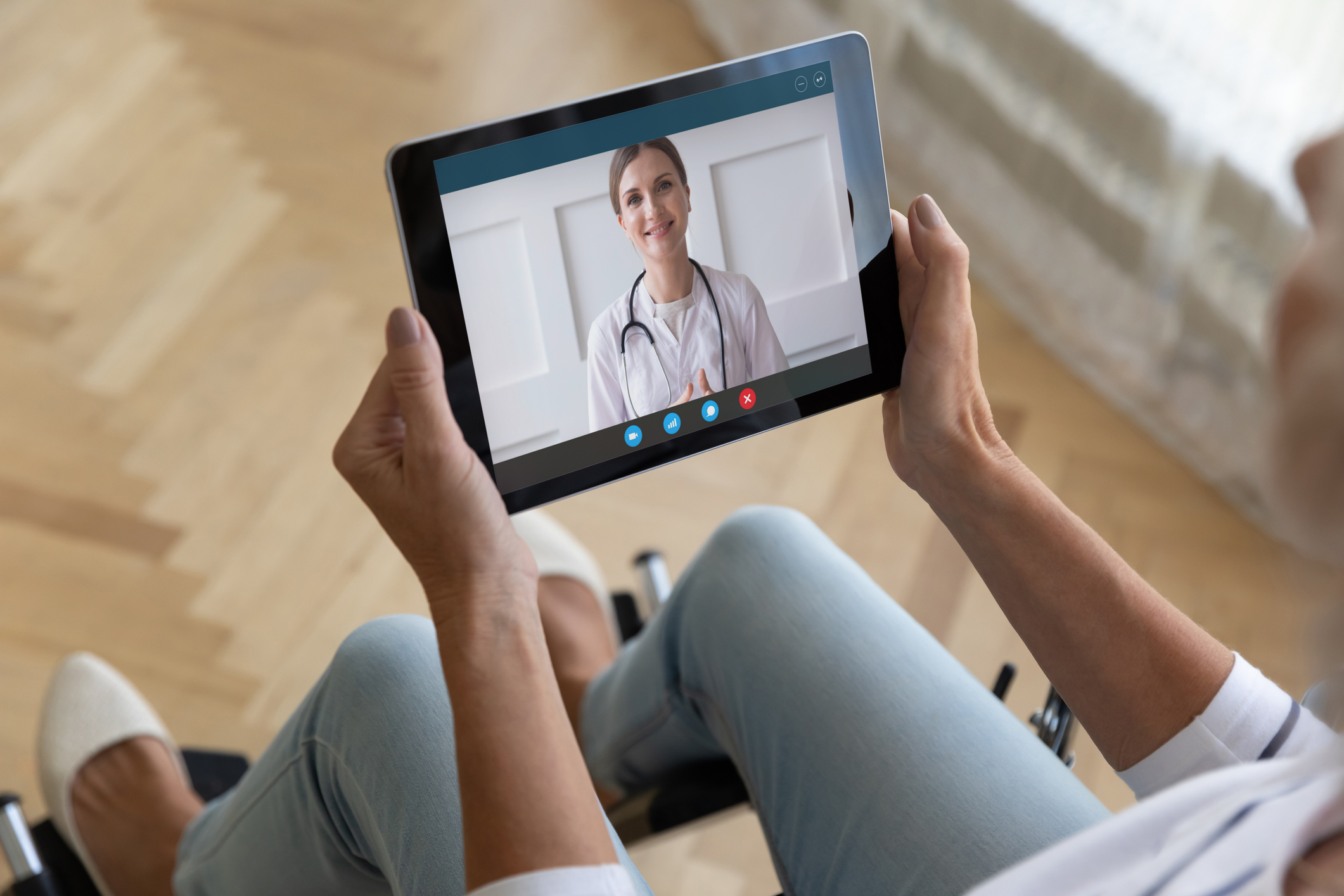 How Landmark Is Integrating Health Equity into Its Care Model:
• Gathering feedback from Landmark patients to inform educational planning and our model of care.
• Creating clinical education and building skills across our teams to recognize and address health disparities, unconscious bias and trauma.
• Analyzing patient demographic data to expand the parameters we use to measure and refine our model of care to improve outcomes and responsiveness.
We acknowledge that real change requires a participatory process, collective conversation and an openness to all perspectives. Our journey will remain focused on our commitment to all employees, patients and partners by leveraging a focused DEI mindset throughout Landmark.