Emergency Medicine Physicians
Site of care is moving home.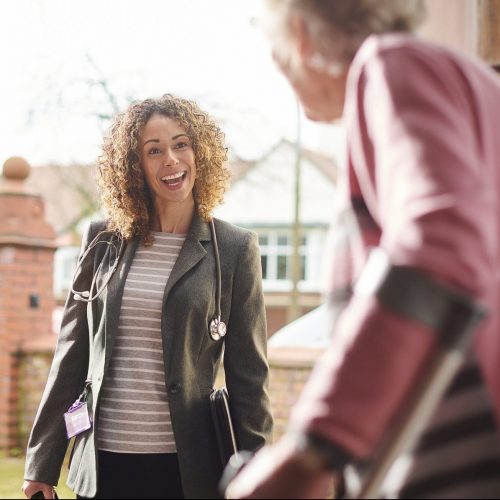 Seeing the same patients in the ED?
Get ahead of the crisis by seeing patients at home.
Too many patients with chronic conditions rely on emergency medicine as primary care. At Landmark, you can help these frail patients avoid unnecessary hospital visits by delivering care in the home. You create a trusting relationship with patients and their families. And you have the support of a collaborative, multidisciplinary clinical team who works in the field with you.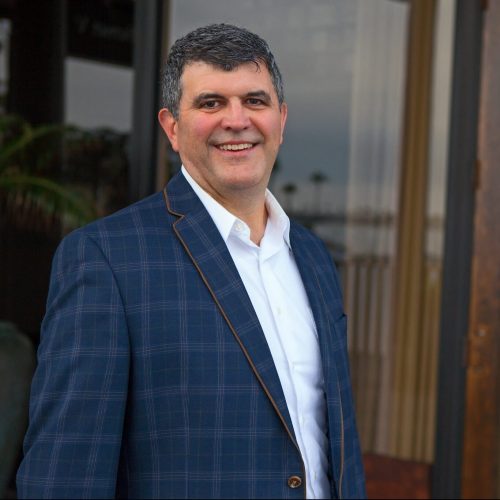 "I joined Landmark 6 years ago and as their first emergency physician to care for patients with complex medical problems in the home.

This coordinated team-based care prevents thousands of ED visits annually and is incredibly meaningful to the patients and their loved ones."

— John Broderick, MD, FACEP, CPE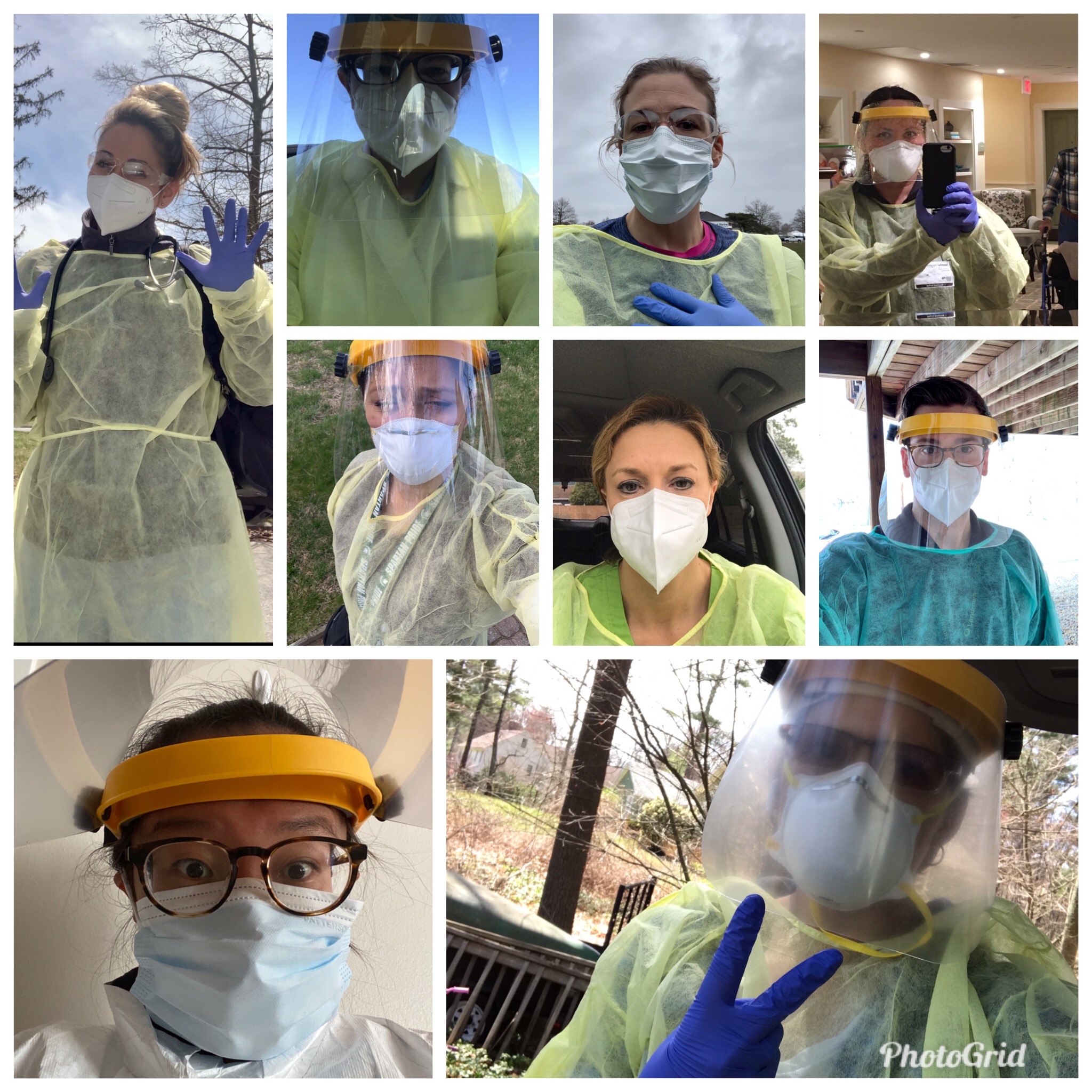 It's all about your team.
As a Landmark provider, you have the support of a local interdisciplinary team – from nurse practitioners to nurse care managers to behavioral health, social work and more.

Landmark also invests in your ongoing training, provides you with data and analytics on your patients, and tech-enables your care.
Join Our Team
Is your career in medicine everything you envisioned? Medicine is moving home. Join our mission and movement to bring preventative and urgent care to patients with serious illness where they live. We are actively hiring medical providers throughout the U.S.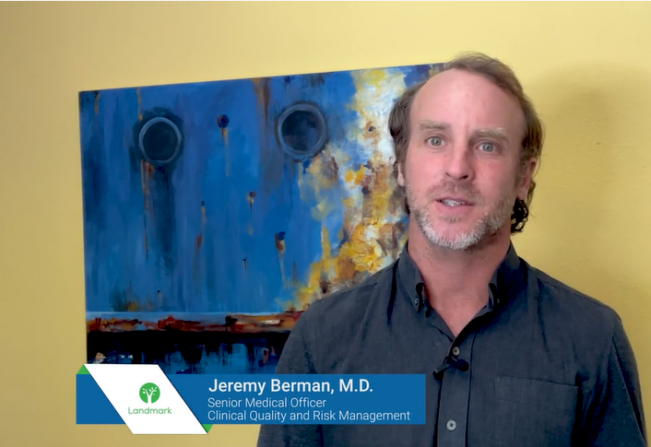 Work-life harmony can exist.
Landmark employees know their work matters to patients and their communities. It drives us all to work at our top performance. You too can use your skills to deliver care to the most at-risk patients – while making it to your kids' soccer games.
Join a team that extends preventive and urgent care into the homes of patients.
"I was burned out and questioning my choice to pursue a career in emergency medicine. What I found at Landmark was an opportunity to use my skills and find balance in my life. Now I'm home to put my kids to bed every night. I also found new passions in my career."
— Julie Stein, MD, FACEP