Division President - East
Abe Mathai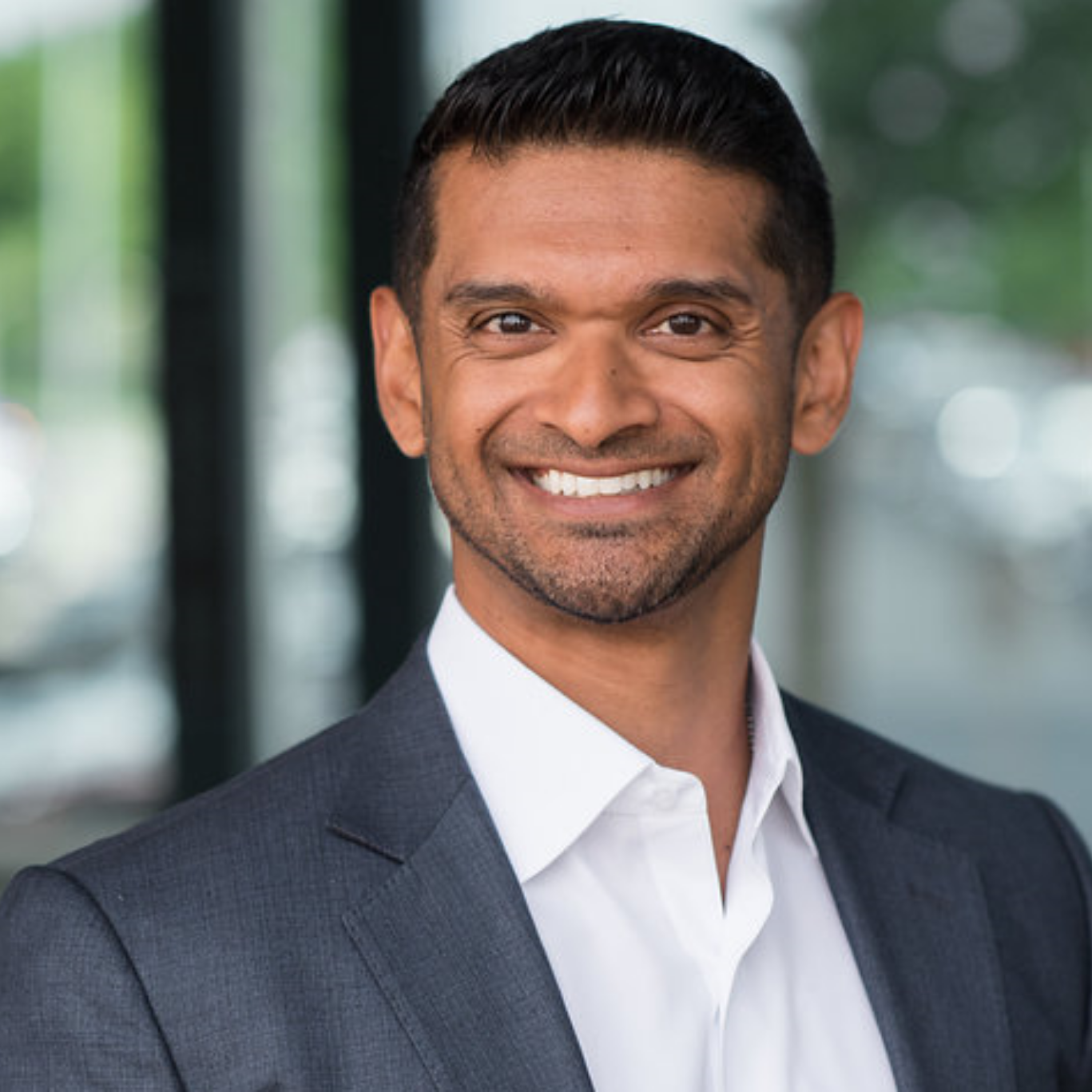 "Landmark's innovative clinical model is not only effective in caring for high-risk patients, but it's inspirational to all of us who play a role as it allows us to be part of something bigger than ourselves. Behind the innovation, data and analytics is a shared vision to transform health care. At its core this is about people taking care of people."
About Abe Mathai.
Abe Mathai, MBA, CPHQ, CAPM, is the Division President – East at Landmark and currently oversees the company's New York, New England and Mid-Atlantic Regions. He joined Landmark in 2018 as Executive Director of the Buffalo, NY area.
Prior to Landmark, Abe was the Administrator/Executive Director at WILLCARE, a provider of home health care services, where he was responsible for driving improved performance of the Western New York locations and help position the company for acquisition. Prior to that, Abe was the Managing Partner at Illinois Family Home Health Services, where we he developed strategic growth initiatives, service area expansions, new program development and process and quality improvements. He successfully helped see the company through an acquisition by Kindred Healthcare, Inc., and subsequently took on a Director of Operations position at Kindred at Home.
Abe received his Executive MBA in Healthcare Management from Quinlan School of Business, Loyola University Chicago. He received his bachelor's degree in E-Commerce from DePaul University.  Abe balances out his work by spending time on family and friends, fitness, mindfulness and travel.