Chief Technology Officer
Ananth Ramkrishnan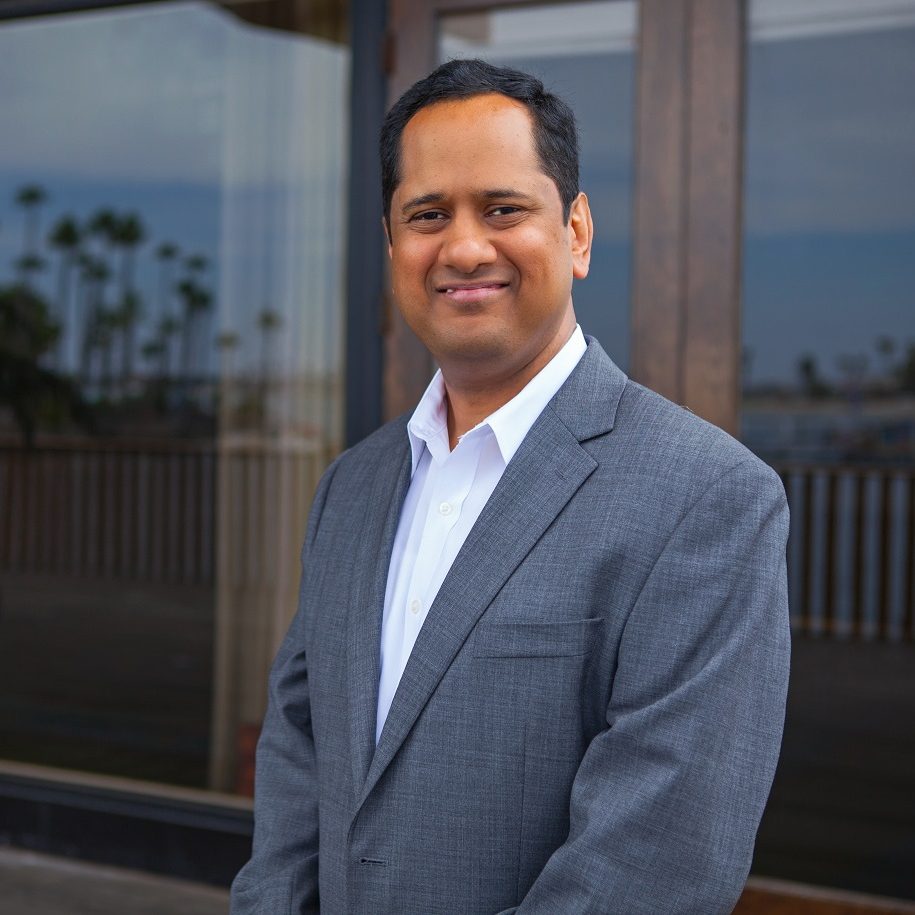 I am passionate about equipping our providers with best-in-class technology and tools. Too often, clinicians and providers view IT as a barrier to delivering great care effectively and efficiently. At Landmark we believe that IT should enable and drive delivery of high-quality care.
About Ananth Ramkrishnan.
Ananth is the Chief Technology Officer at Landmark Health.
Prior to Landmark, Ananth served as Vice President, Information Technology Outcomes at United Healthcare Medicare & Retirement. In this capacity, Ananth managed all technology needs for United's House Calls Program. Ananth's IT platform enabled the expansion of the House Calls Program from six markets to 36 states over a two year period.
Prior to United Healthcare, Ananth led the technology team at XL Health, currently a subsidiary of United Healthcare. At XL Health, Ananth was instrumental in the creation of the House Calls and Risk Adjustment Programs for the company's legacy C-SNP and D-SNP Medicare products, which were branded under the Care Improvement Plus banner. Ananth built a technology solution and integration model for the company's flagship House Calls Program, including the development and ongoing management of an offline-capable, user-friendly Electronic Medical Record (EMR) system to support over 1,300 field practitioners across the country. He led a team of onshore and offshore professionals in the design and development of the program's clinical and administrative IT infrastructure, and was responsible for design and maintenance of its homegrown case management systems.
Prior to joining XL Health, Ananth successfully built and implemented medical claims and fraud detection systems for insurance companies, using offshore and onshore development teams. Ananth started his career as a developer of telecom systems, and has 20 years of custom software development experience, and a decade of offshore development experience.
Ananth received his Bachelor of Engineering in Electronics from the University of Pune, India and his Honors Diploma in Software Engineering from Aptech, Ltd., India.