Chief Operating Officer
Becca Miller Rose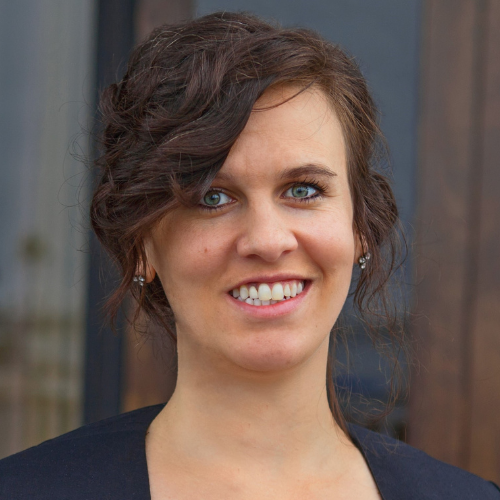 "Every day at Landmark, I know that what my teammates and I do really matters in our patients' lives. I am proud to be part of an amazing team that is setting the standard for high-quality, home-based care and maintaining a unique culture of collaboration and patient-centricity while doing it."
About Becca Miller Rose.
Becca is the Chief Operating Officer for Landmark Health.
Becca joined Landmark in 2015 and has been responsible for building and scaling the operational infrastructure of the company, including establishing the Field Service, Implementation and Landmark First Call teams.  Prior to Landmark, Becca was an Associate in Oliver Wyman's Health & Life Sciences consulting practice.
Becca lives in Seattle, Washington with her husband, two sons and cat.  In her free time, she enjoys exploring the wilderness, hyper-local shopping to support her community and reading with her kids.
Becca received her undergraduate degree from Stanford and her MBA from Yale School of Management.