Chief Financial Officer
Brandon Kerns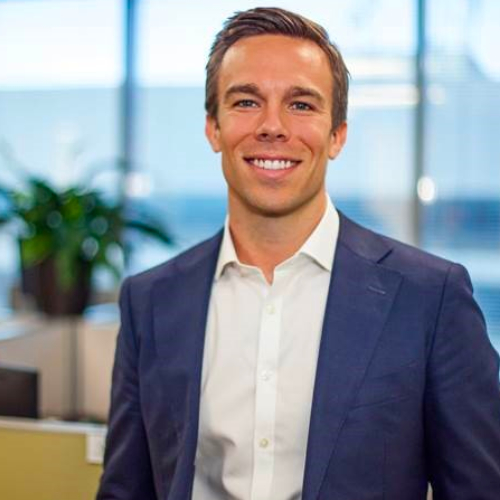 I'm thrilled to be a part of an organization that is pushing the boundaries of true, value-based health care and serving patients and their families across the country.
About Brandon Kerns.
Brandon Kerns is the Chief Financial Officer of Landmark Health.
Brandon comes to Landmark with significant financial investment experience in the healthcare sector. He most recently was Vice President at General Atlantic, focused on healthcare investments. Before joining General Atlantic in 2010, Brandon was in the investment banking division at Morgan Stanley, also within the healthcare sector.
Brandon received his Bachelor of Science in Applied Economics and Management from Cornell University and his MBA from Stanford Graduate School of Business.
In his spare time, Brandon enjoys spending time outdoors with his wife Kara, who is a palliative care physician, and his daughter Ava. He also leads a mission-based non-profit in Kenya and remains actively involved with his alma maters, Stanford and Cornell.