Co-Founder and Senior Advisor
Carol DeVol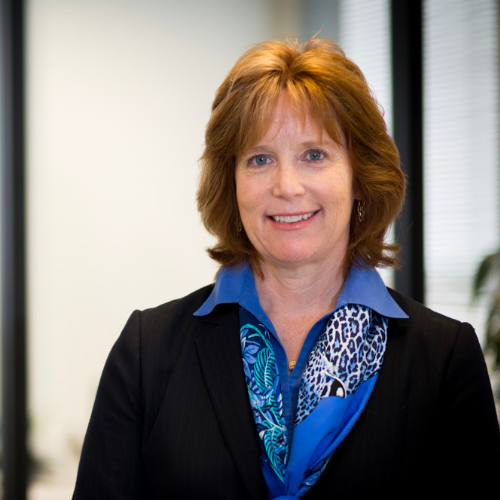 I joined Landmark to continue to make a real and profound difference every day in the lives of those who have the greatest need. Landmark provides me with an opportunity to improve the quality of life of others in my daily work; it is a holistic approach to a career and to serving others.
About Carol DeVol.
Carol is a Co-founder of Landmark Health, active Senior Advisor and former Chief Operating Officer.
Prior to joining Landmark, Carol served as Regional President, Field Operations at Optum Care Delivery and Management, an in-home medical delivery service composed of the legacy Evercare and Inspiris businesses. In that capacity, Carol led business development, account management, field operations, outreach operations, and care management across Optum's Western market footprint.
Carol originally joined Inspiris through the company's acquisition of Care Level Management (CLM), a provider of home-based primary care services, where she served as Co-Founder and Chief Operating Officer. While at CLM, Carol led the design and rollout of the original CarePlus product, which subsequently evolved into Inspiris' primary service offering. As Chief Operating Officer, Carol oversaw new market implementations, clinical recruiting, call center operations, care management operations, and operational and clinical systems and reporting. Across her tenures at CLM and Optum, Carol has implemented over thirty home-based primary care programs in fifteen different states.
Carol started her career at Baxter Healthcare, and subsequently held management positions of progressive seniority at Professional Home Health Services, a home health care company, and Apria Healthcare, a provider of home infusion and ancillary services.
Carol is an active supporter of The Clare Foundation, and participates, along with her family, in the annual Christmas Food Basket distribution to needy families in Camden, NJ. When not working, Carol is focused on her family and young son, and enjoys biking, gardening, hiking and sailing.
Carol received her Bachelor of Science in Finance from the University of Illinois, graduating with highest Bronze Tablet honors.