Chief Behavioral Officer
Dr. Christopher Dennis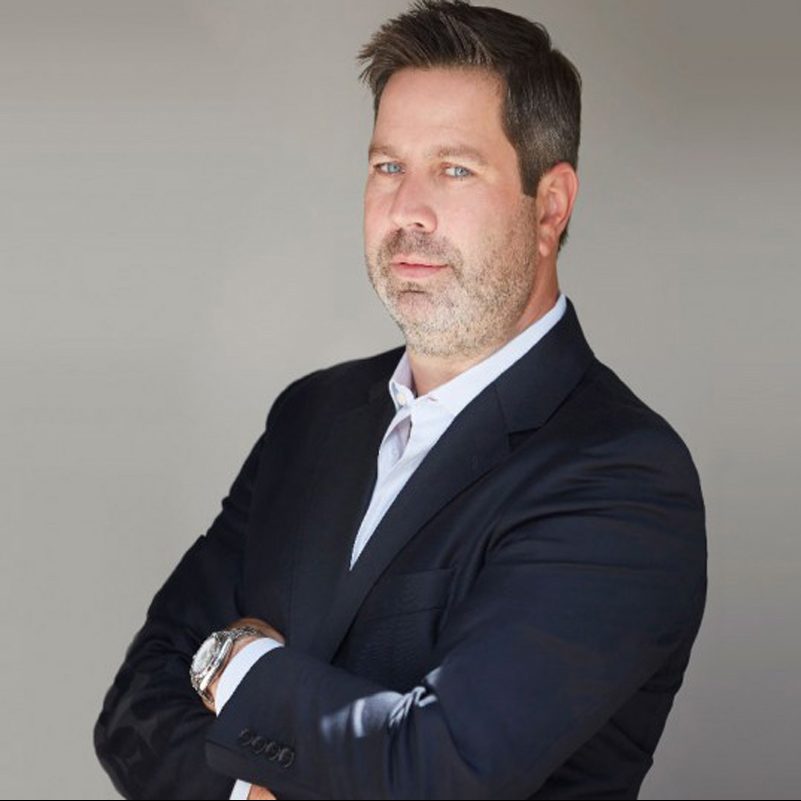 Throughout my career as a Psychiatrist, I have been an ardent supporter of collaborative, integrated medical and behavioral healthcare, having witnessed first-hand the impact of behavioral health, both positively and negatively, on total health. The opportunity to champion this evidence-based practice through Landmark's model is not only personally fulfilling and exciting, but will also result in an improved quality of life for the patients we serve.
About Dr. Christopher Dennis.
Dr. Dennis is the Chief Behavioral Health Officer of Landmark.
Previously, Dr. Dennis was Chief Medical Officer of ValueOptions' Commercial Division.
An Attending Psychiatrist in the Division of Emergency Psychiatry at the NSLIJ Health System in New York, he has, since 2001, served as psychiatric consultant to several NY area nursing homes. He contributes lectures as an Associate Professor to St. George's University, and was elected to membership in ACMHA: The College for Behavioral Health Leadership. Additionally, he serves on the NYCMS Medical Economics Committee, NCQA Standards Committee and in 2013 chaired NCQA's Managed Behavioral Healthcare Advisory Committee.
Board certified in Psychiatry, Dr. Dennis is a Fellow of the American Psychiatric Association, and completed his residency through the Albert Einstein College of Medicine.