Chief Clinical Officer - East
Dr. John Broderick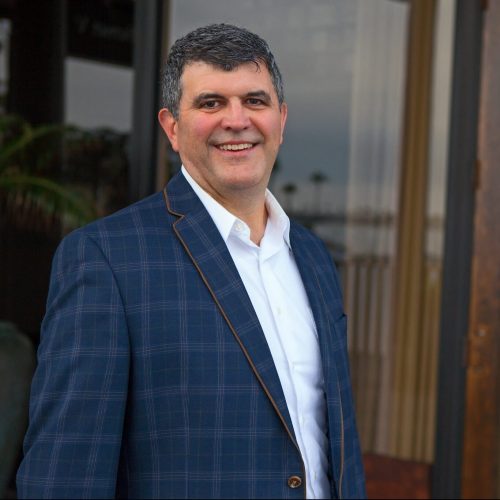 I joined Landmark to transform healthcare by delivering high quality, coordinated care to the sickest and most frail in our communities where it is needed the most; in their homes. The Landmark model of care is innovative in its approach and our care teams passionate about the care delivered. Landmark has helped me realize my potential as a transformative physician leader.
About Dr. John Broderick.
Dr. Broderick is the Chief Clinical Officer at Landmark.
Prior to joining Landmark, Dr. Broderick was Chief Medical Officer at Adirondack Health in New York, a not-for-profit hospital and healthcare organization with a commitment to serve people who live in the Adirondacks and nearby. Dr. Broderick has also served as Medical Director at St. Joseph's Addiction Treatment & Recovery Center, as well as on Adirondack Health's Committee as President, Medical Staff and as a Medical Executive Committee Member. He was awarded the Martin L. Block Award for Clinical Innovation & Excellence in March 2016.
Actively involved in the community, Dr. Broderick is on the Foundation Board of Directors at The Community Hospice, and was formally on the Board of Directors at the Adirondack Health Institute and is a member of New York States State Emergency Medical Advisory Board He is also a prolific author, contributing to various articles on emergency medicine.
Dr. Broderick received his medical education from State University of New York, Stony Brook, School of Medicine, and his residency in Emergency Medicine from the Combined MetroHealth Medical Center/Cleveland Clinic Foundation in Cleveland, Ohio.