Chief Clinical Officer - West
Dr. Scott Mancuso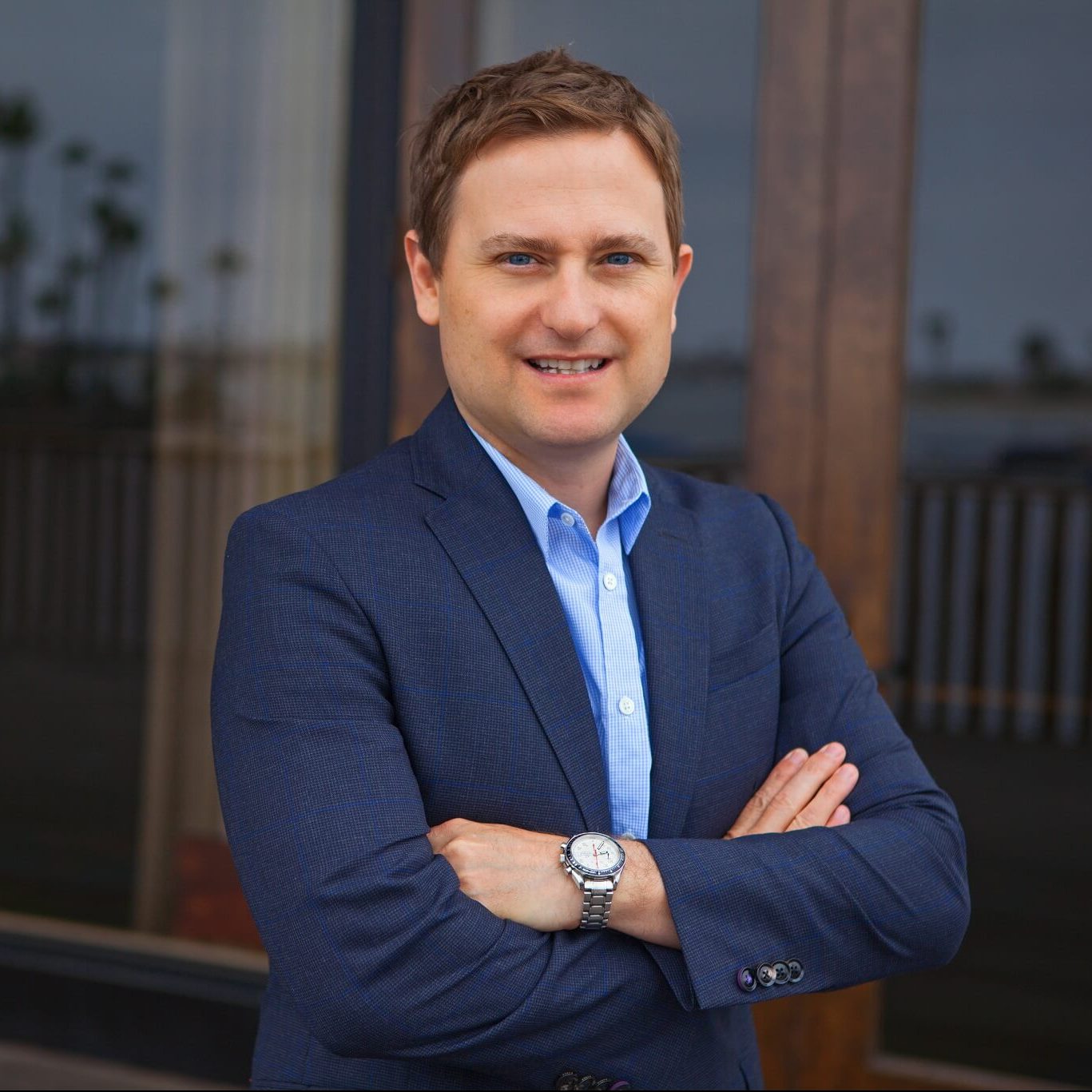 I believe all patients are worthy of best-in-class medical care – from better communication to seamless coordination of care. At Landmark, we implement a clinical model which places the utmost attention on the patient's individualized goals and wishes, while proactively addressing patients' chronic conditions to circumvent the continuous need for episodic interventions and reactionary care.
About Dr. Scott Mancuso.
Dr. Mancuso is the Chief Clinical Officer, West Region at Landmark.
In his position, Dr. Mancuso is a leader in the development of clinical curriculum, value-based model innovations, and performance-driven culture.
Prior to joining Landmark, Dr. Mancuso held numerous clinical medical leadership positions at CareMore Medical Enterprises/Anthem, Inc. In his most recent role as the Chief Medical Officer of CareMore Inside, Dr. Mancuso was responsible for leading the clinical assessment of and collaboration with health system and health plan partners in their transformation from volume-based fee-for-service care delivery to value-based care models. This included implementation of innovative chronic disease interdisciplinary management programs, leading organizational change management, and oversight of medical services across the care continuum. He was also the physician lead overseeing CareMore's care management services nationally.
Dr. Mancuso also has a decade of experience in hospital medicine. Initially, as a Hospitalist provider in Scottsdale, AZ, then expanding leadership responsibilities as Associate Medical Director at Abrazo Healthcare, Vanguard Health Systems in Phoenix, AZ. He also has over 10 years of experience providing Palliative Care consultation and Hospice care for patients on an inpatient and outpatient basis.
After completing his medical degree at Albany Medical College in Albany, NY, Dr. Mancuso went on to the University of Arizona at Banner University Medical Center to complete residency in Internal Medicine. He is board certified in both Internal Medicine and Hospice & Palliative Medicine.