Regional President
Kari O'Rourke, NP-C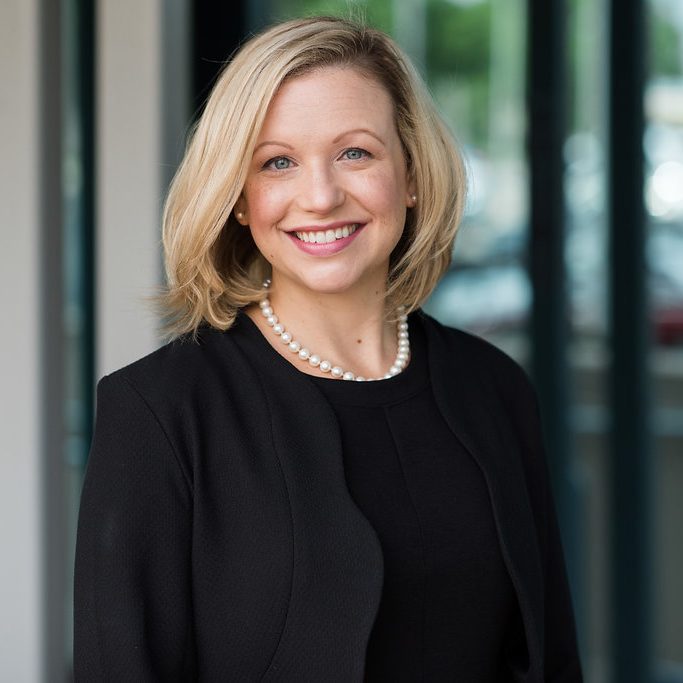 Our care model affords us the unique ability to understand a patient's medical journey and social determinants of health. In coordination with their PCP, we can then deploy needed resources. Early education and intervention, as well as frequent touchpoints, lead to improved outcomes—and what is more convenient than bringing care straight to the patient's home?
About Kari O'Rourke, NP-C.
Kari O'Rourke, NP-C, Regional President at Landmark, currently oversee the Company's Central Region. She joined Landmark in 2017 to as Vice President to launch the Kansas/Missouri market and successfully built out operations that exceeded both member growth and financial targets.
She is an experienced healthcare executive, passionate about optimizing the patient experience and enhancing health outcomes across a population.
Prior to Landmark, Kari was an Area Director for CVSHealth's MinuteClinic throughout the Midwest where she oversaw the teams and operations of 283 ambulatory clinic locations. In addition to CVS, she was a business executive and nurse practitioner at Walgreens and Target, delivering preventative and acute medicine for all ages.
Kari graduated from the University of Missouri at Kansas City with a Bachelor of Science Degree in Nursing and Master of Science Degree in Nursing from UMKC.