Chief Information Officer
Rod Jardine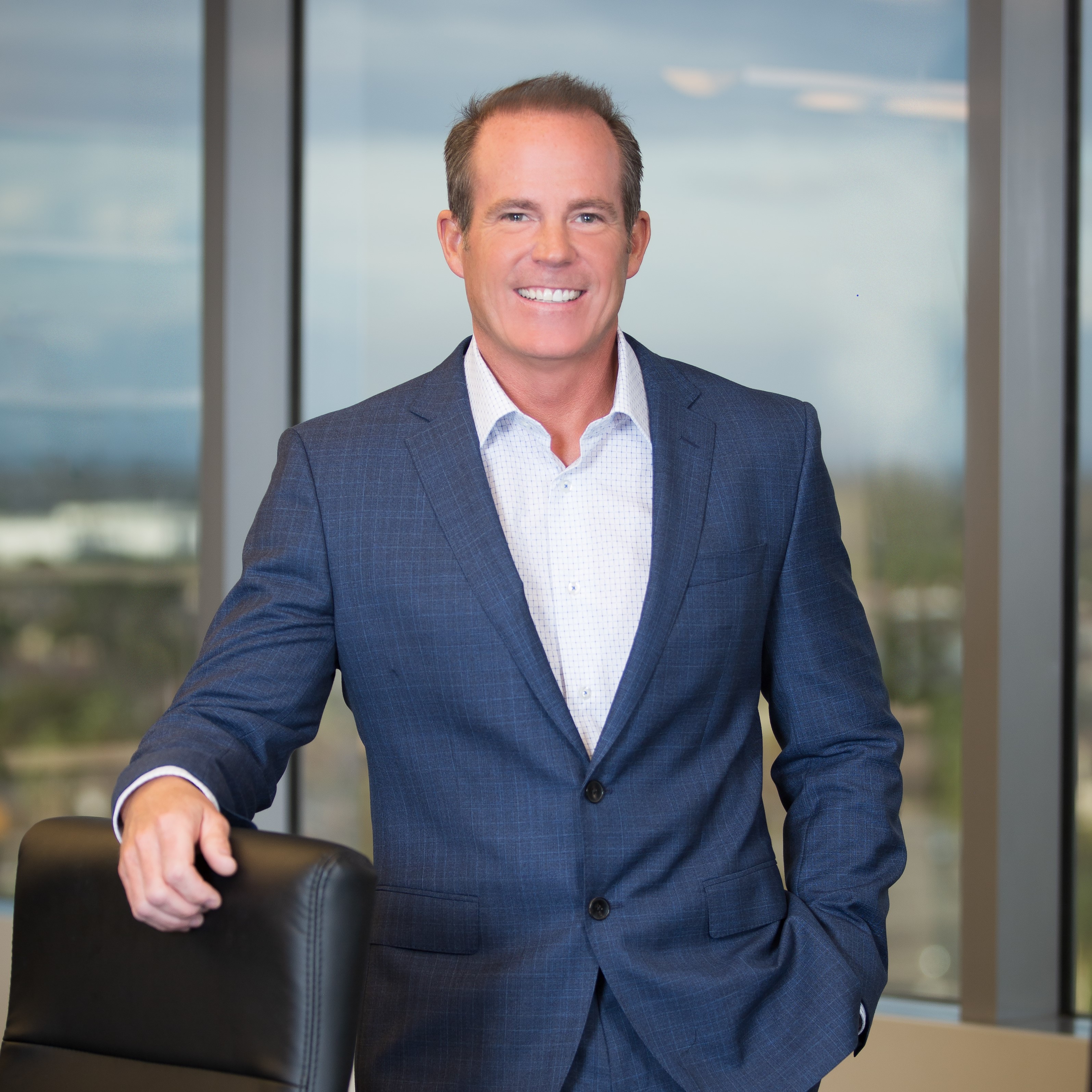 Landmark is bringing together people that are passionate for our business, mission and care about our patients and clients. I am excited to be a part of a company that is passionate about their work and cares about people while transforming healthcare to tackle the biggest issues in healthcare – access, affordability, and quality – and ultimately improve the lives of our most vulnerable populations.
About Rod Jardine.
Rod is the Chief Information Officer (CIO) for Landmark Health.
As an innovative leader in technology strategy and solutions, process engineering, and IT architecture, Rod has a rich background of executive management in the healthcare industry. Prior to joining Landmark, he was a Chief Technology Officer for SS&C Technologies, a global provider of financial and healthcare services. In that capacity, Rod directed the global product engineering team, IT operations, robotics, EDI and automation services. Before SS&C Technologies, he served as the Senior Vice President and CIO for TMG Health, a subsidiary of Cognizant.
Additionally, Rod spent over ten years as Vice President of Consumer Solutions and Chief Architect for the health services and financial services divisions at UnitedHealth Group (UHG)/Optum, leading the development and execution of their HSA bank, healthcare exchange for retirees, consumer portal and digital strategy.
Rod earned his Bachelor of Science degree in Computer Science from Brandon University in Brandon, Manitoba, Canada. Well regarded in healthcare technology, he often contributes as a speaker at national conferences and leadership summits.
As an avid lover of the outdoors, in his free time, Rod enjoys downhill skiing, golfing, mountain biking, boating, scuba diving, and the beach.