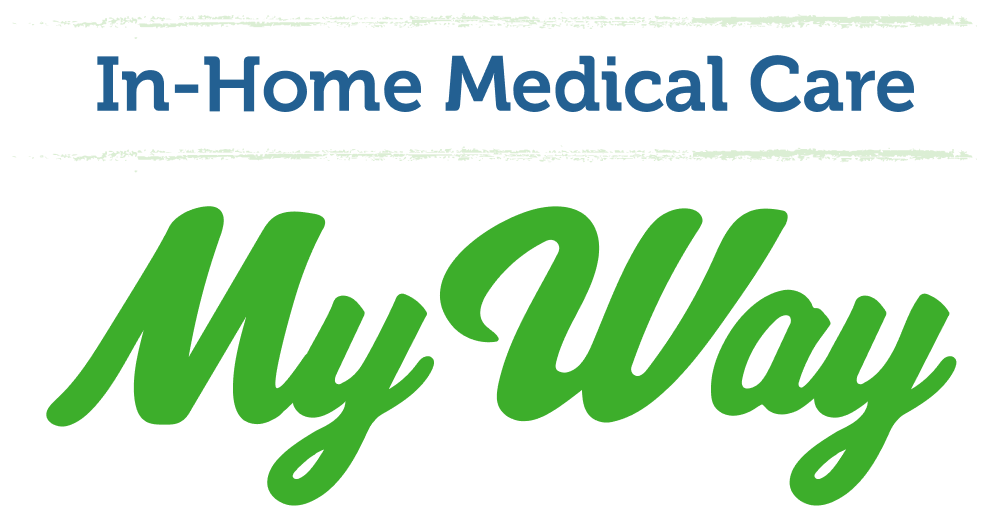 You're just minutes away from more manageable health care. Landmark Health helps you to be healthier, happier, and more active. We partner with select insurance companies to deliver the health care you deserve, on your terms and in the comfort of your own home.
If you qualify, your insurance may cover up to 100% of the costs.
Enter your information below to see if you or your loved ones are eligible for Landmark Health in-home medical care.