We bring the doctor to you.
Determine your eligibility.
Thank you for your interest in our in-home medical care from Landmark Health.
With Landmark, you get the care you need. In the comfort of your home. And on your schedule.

Our care is coordinated with your primary care physician with one goal in mind: to increase your well-being.

Based on your insurance, our care may be available at no cost to you.

To see if you qualify, call us at 1-833-426-9929 or fill out the form below.

There is no obligation.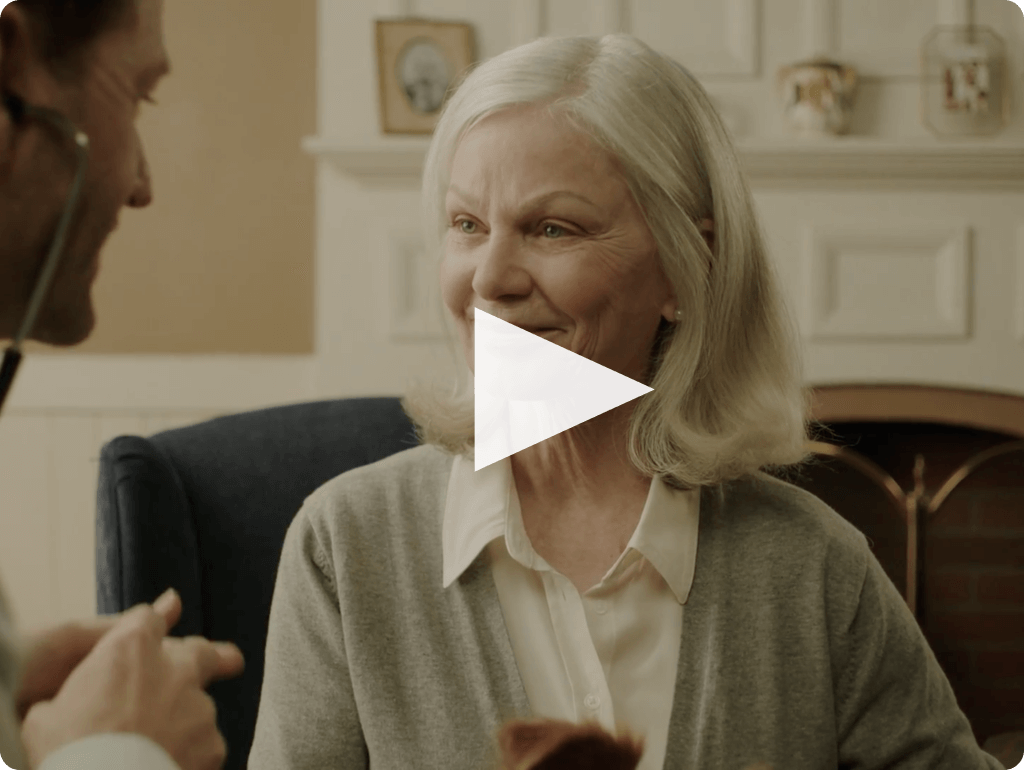 Learn more about our benefits
Health care in your home
Old-fashioned house calls by medical doctors, nurse practitioners and physician assistants bring modern medicine to you. Feel better and stay well at home.
Covered by your health plan
The Landmark program partners with health plans to improve access to care for patients with multiple chronic conditions. Landmark's team-based care is available often at no cost to you.
Keep your regular doctors
Landmark coordinates its care with your primary care provider, specialists and other community resources. Landmark provides added support to those who need it most.
Available 24 / 7
Reach us any time of the day or night, including weekends and holidays. We also provide urgent visits to help you avoid unnecessary trips to the emergency room.
No waiting room
With Landmark house calls, you won't need transportation to clinics and hospitals, and you avoid waiting rooms and exposure to germs.
Reduced stress
Patients and caregivers enjoy peace of mind with Landmark support. Landmark cares for the whole patient.