Landmark's patient app for Android or iPhone.
Stay connected with Landmark.
How do I begin?
Download Landmark Health's HIPAA-compliant telemedicine app and go through a one-time-password (OTP) authentication registration. From there, you can call their local 24/7 Landmark clinical line and view your upcoming Landmark appointments.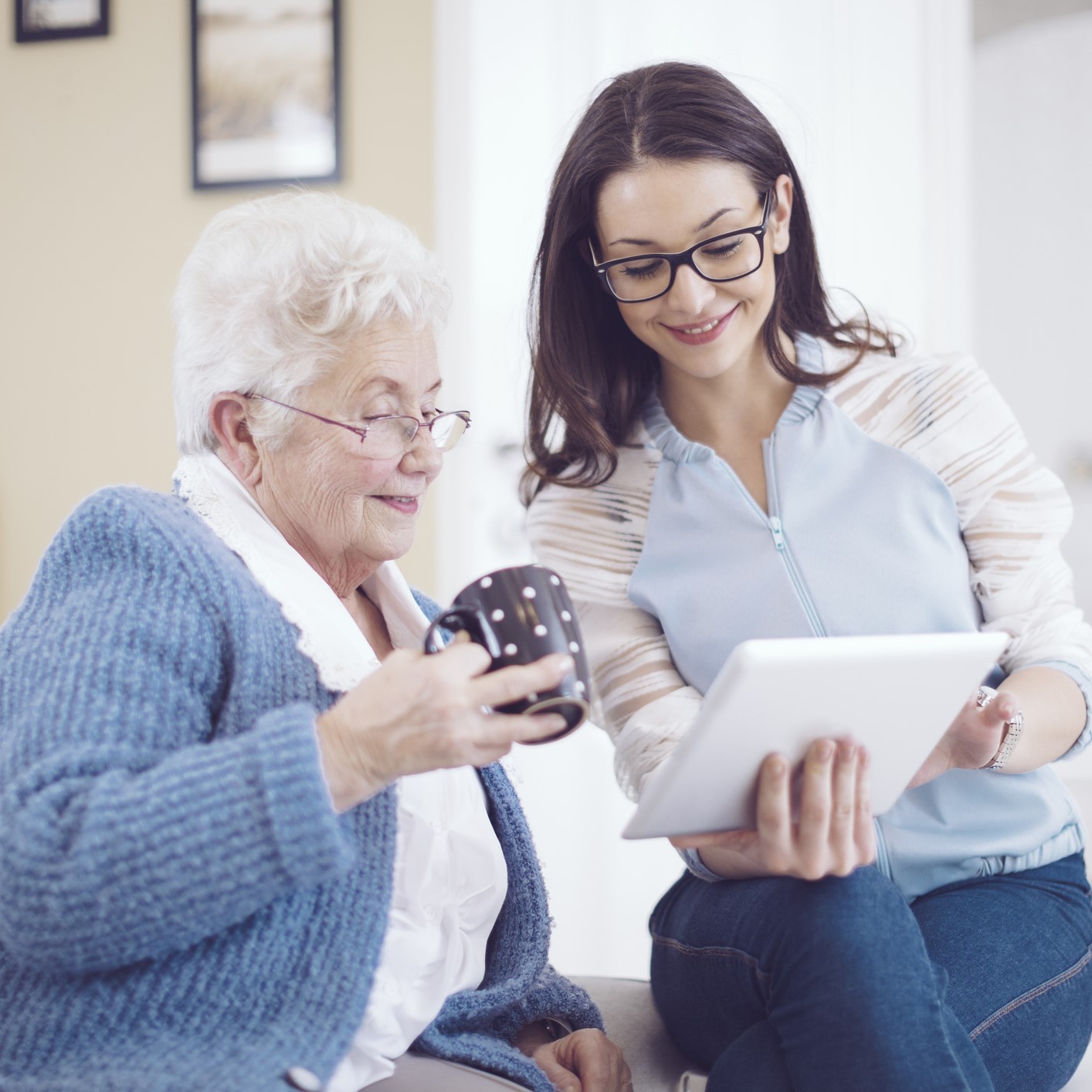 Meet with your care team through video
Landmark's medical groups' patients now have an extra way to connect with their Landmark care team. Take advantage of the convenience, flexibility, and speed of video.

Only for existing Landmark patients. Talk with your Landmark care team to register your video app.

For more information on Landmark, visit LandmarkHealth.org.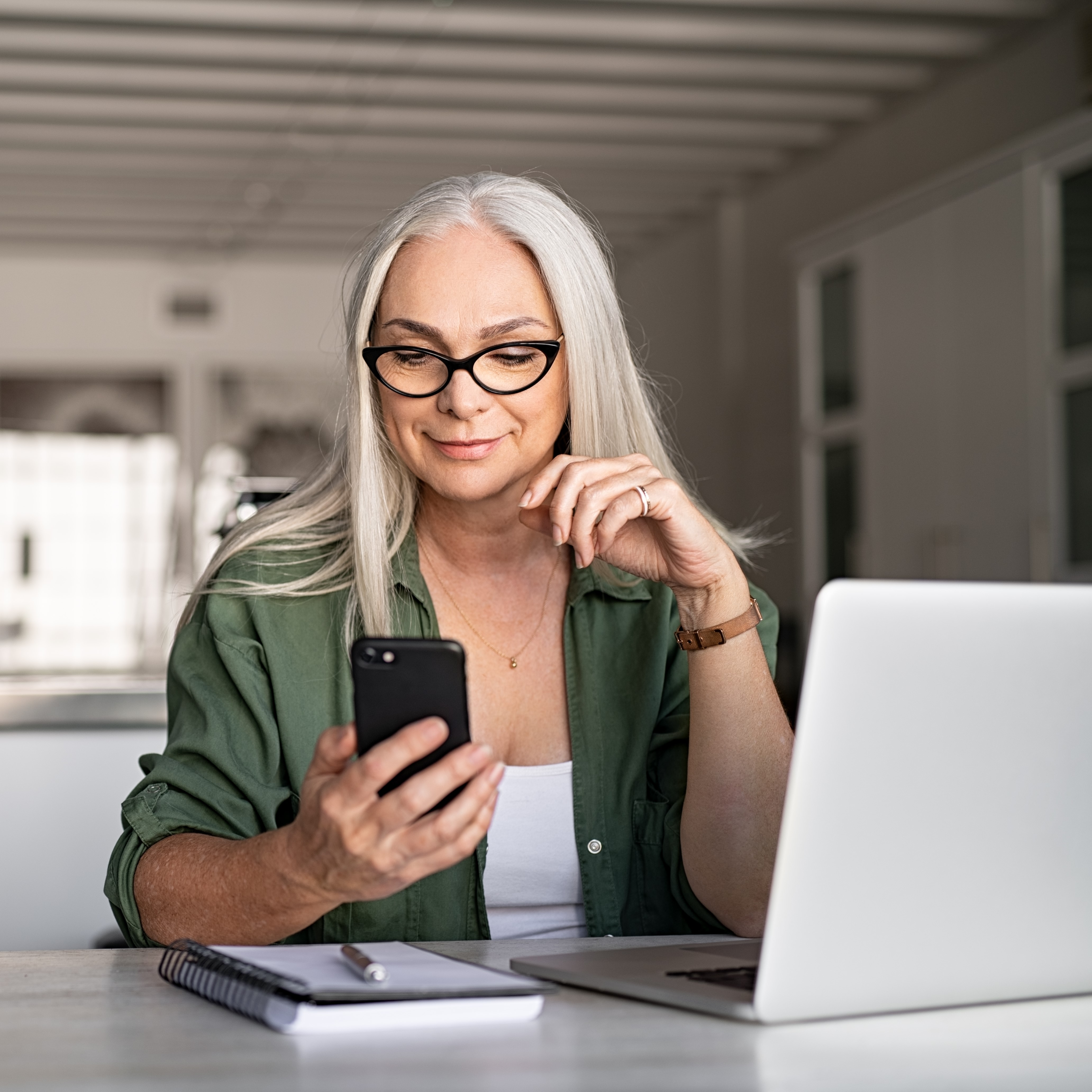 App for iOS
You can download Landmark's patient app directly to your iPhone for telemedicine visits.
App for Android
You can download Landmark's patient app directly to your Android for telemedicine visits.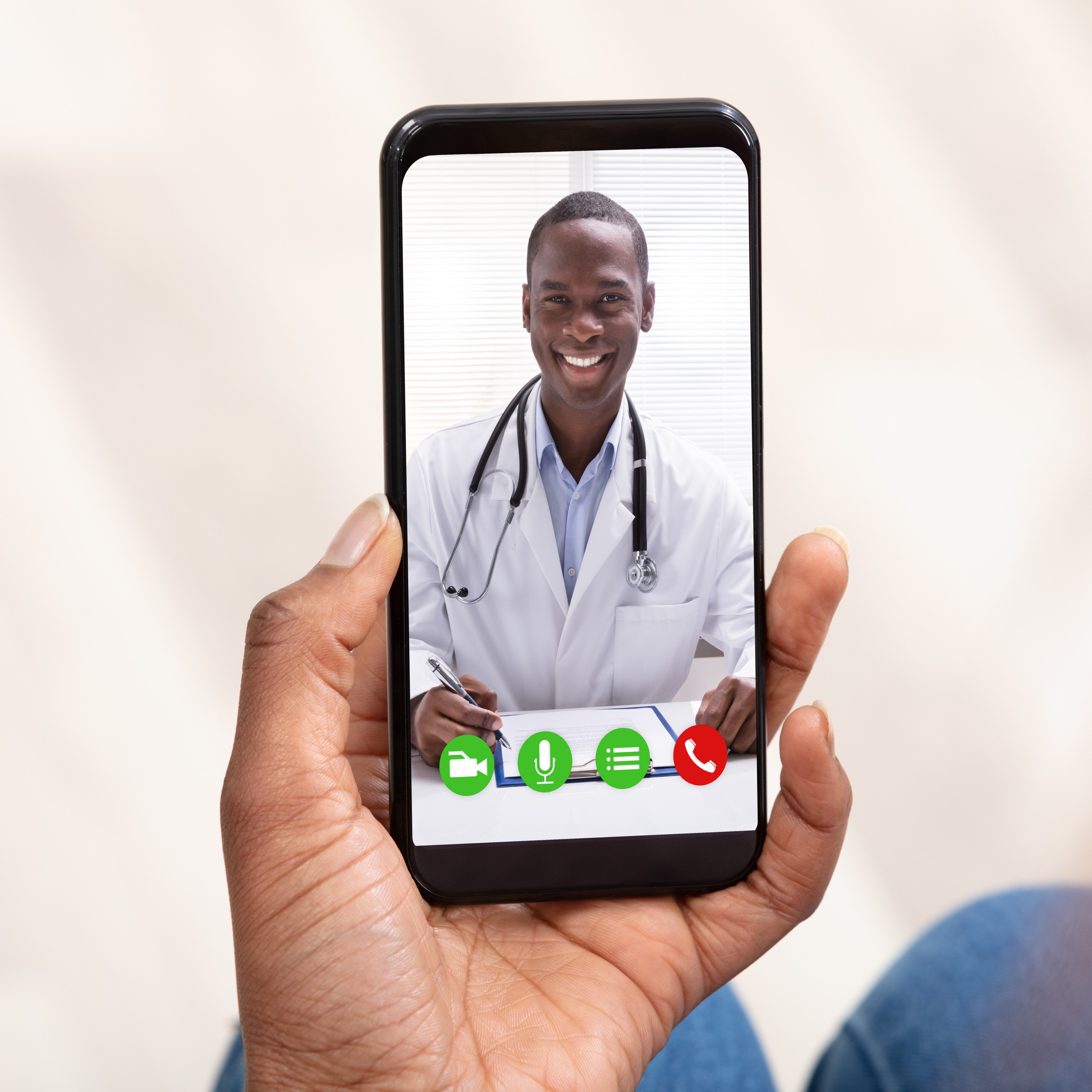 Landmark patients and caregivers can use the Patient App to:
• Have a secure video visit with members of your Landmark care team
• View upcoming scheduled appointments
• Call Landmark 24/7

If you have questions about the Landmark patient app, contact us.