February 14, 2020
Landmark Celebrates Caregiver Award Recipients
We are excited to celebrate some of the amazing caregivers who play such a vital role in the lives of our patients.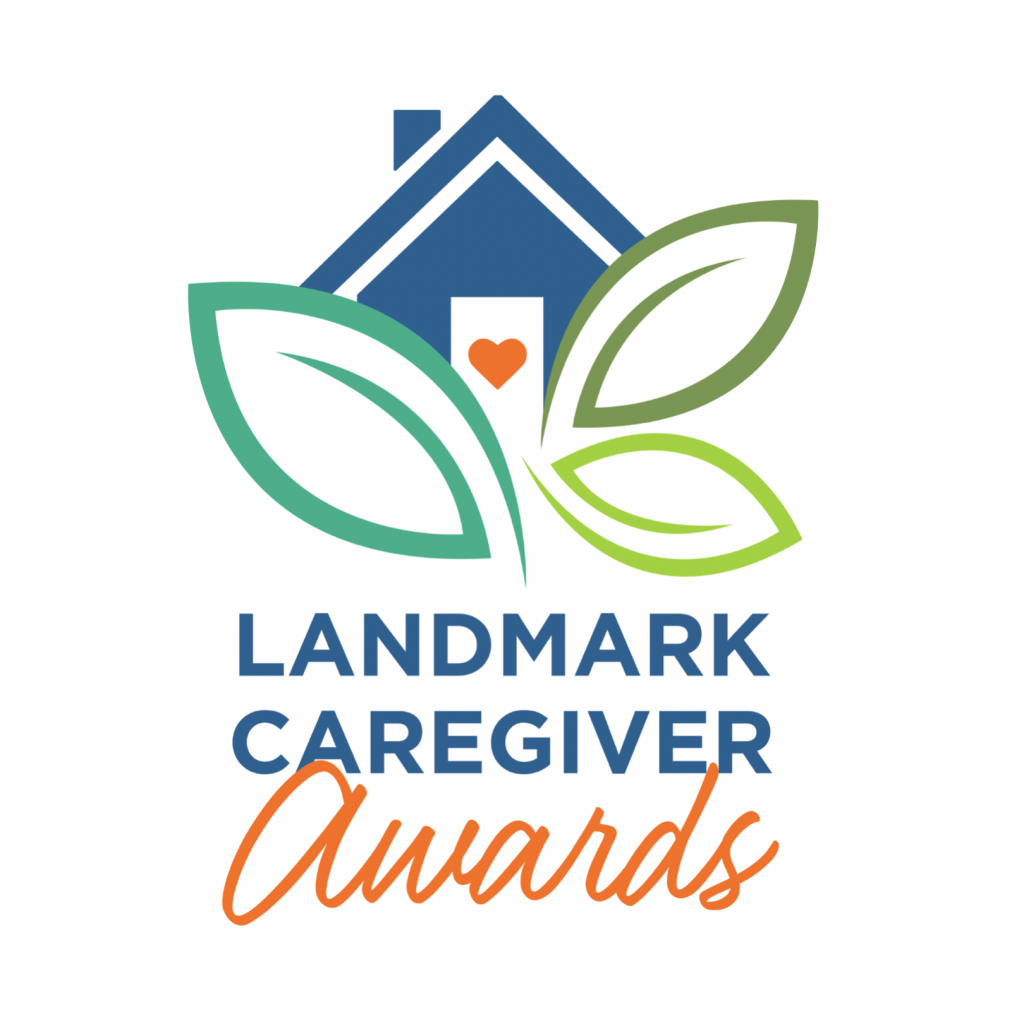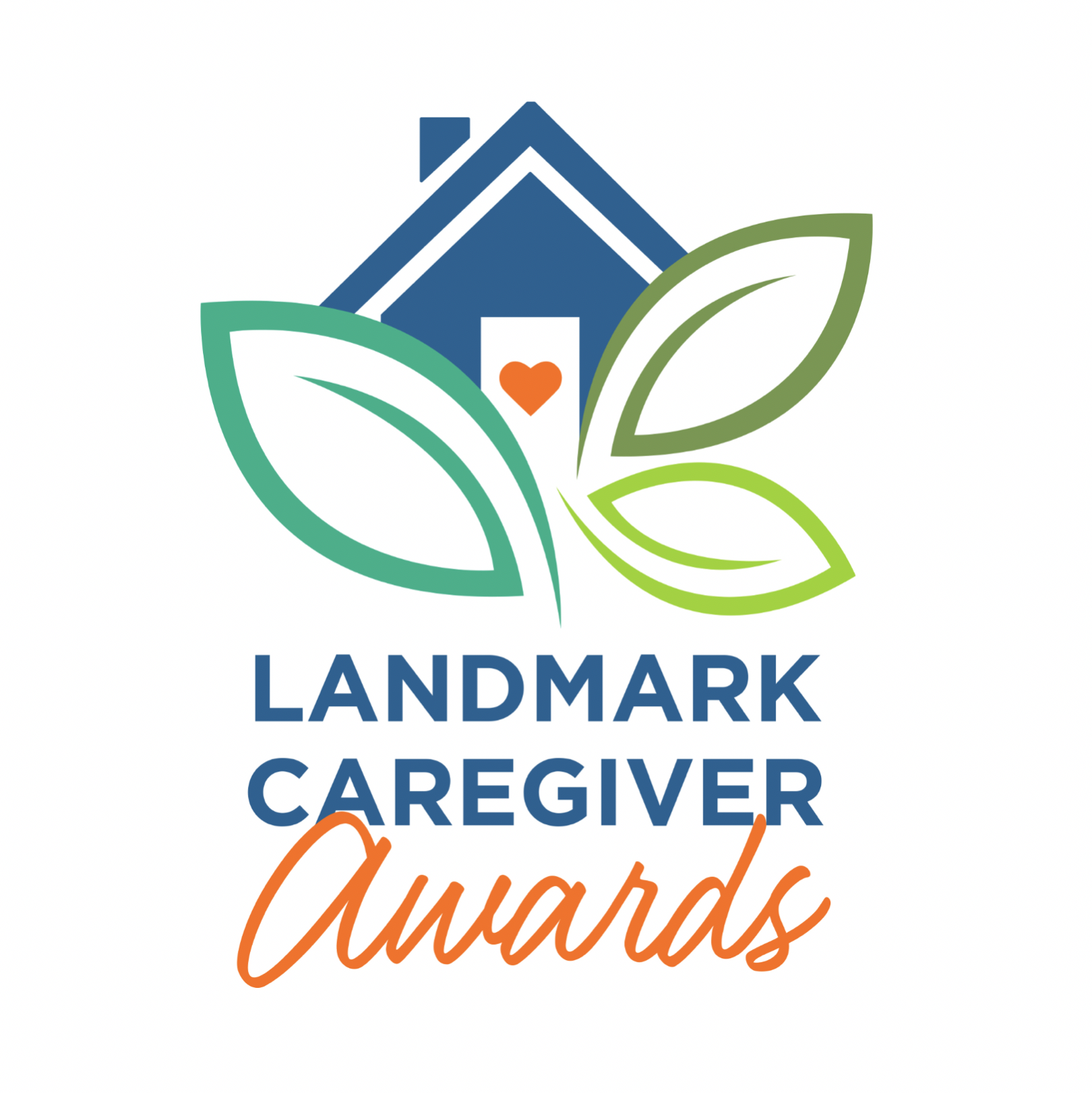 Landmark celebrates caregivers everywhere who improve the lives of their loved ones. This month Landmark awarded three caregivers of Landmark patients our 'Outstanding Caregiver Award' for their love, dedication and selflessness. These incredible individuals help their loved ones live well and at home. Congratulations to our three winners Jay Stock, Roger Sharp, and Sandra McCauley!
Read on to hear more about the winners.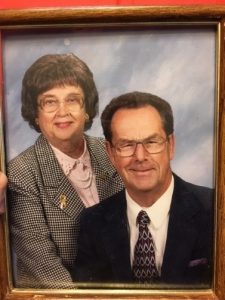 Jay Stock / Missouri
Jay, a U.S. Navy Veteran, cares for his wife, Maryann. They have been married for 65 years, have eight children, and have too many grandchildren to count! Today Mr. and Mrs. Stock live together in their family home. Mr. Stock's goal is to remain home in good health and continue to care for his wife. When asked about the best part of caring for his wife he says, "The best part is having her with me." During Landmark visits, Mr. Stock listens, takes notes and simplifies information for his wife. He is often overheard telling her, "You're beautiful."
"Mr. Stock cares for his wife because he wants to, not because he has to." — Melinda Armstead, RN, Landmark Nurse Care Manager
Roger Sharp / California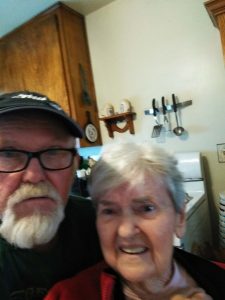 Roger has been a longtime caregiver for both his parents. Since Roger's father passed away in 2004, he has continued to take care of his mother, Peggy, in their California home. He is a loving c
aregiver, who remains flexible with his own life goals to be available to care for his mother. He says he does it because he loves his parents, and his mom "taught him love."
Roger's favorite part of caring for his mom is seeing her happy. Roger makes a warm cup of tea for his mom every day to help with congestion and built a wheelchair ramp for her at their home.
"My admiration for Roger's devotion continues to grow at every visit. He truly deserves this award and recognition." — Amaka Anyaoha, Landmark Provider
Sandra McCauley / North Carolina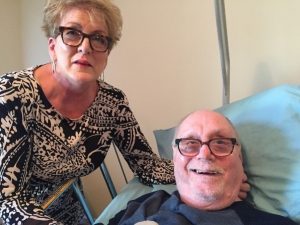 Sandra is the loving wife of Robert (Bob). Bob suffered a massive stroke after one year of retirement, and she now happily cares for all his needs. Sandra and Bob met in Illinois in their youth. They eventually married and had two daughters who are now grown. After Bob's stroke, they moved to be closer to their children.
Sandra finds joy in their life together and is grateful. She says, "Bob's stroke was massive, and the doctor says we are lucky. We have a lot to be thankful for." As for Bob, he appreciates all his wife does for him and says, "Sandra is a super person. She's one heck of a caregiver. I just like her."
"Sandra is selfless. Every day, she ensures that her husband has everything he needs, which often means postponing her own needs."— Melissa Dean, Landmark Healthcare Ambassador
Nominate a caregiver for the 2020 Landmark Caregiver Awards Below!