August 21, 2019
Senior Citizens Day: The Importance of Staying Connected with Senior Citizens
In honor of Senior Citizens Day, learn about the importance of staying connected with senior loved ones.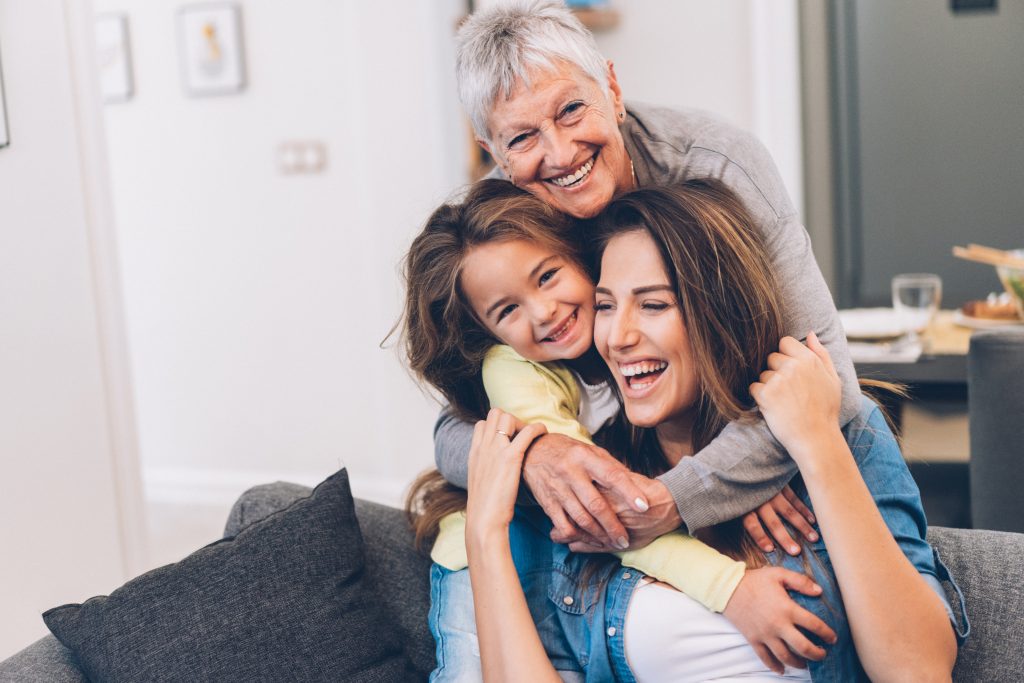 31 years ago, the U.S. Congress and President Ronald Reagan declared August 21, 1988 to be the first National Senior Citizens Day to encourage public recognition of our senior citizens and their wisdom, leadership and contributions. Today, we support, honor and send gratitude to our seniors for their contributions that make our communities better places to live.
The Importance of Staying Connected
According to the Administration on Aging, about 28% (14.3 million) of all noninstitutionalized seniors in 2018 lived alone (9.5 million women, 4.8 million men). The amount living alone increases with increased age, for example, 44% of women over age 75 lived alone. Maintaining independence can instill confidence and empowerment; however, there is an increased risk of health and safety concerns as well as an increased likelihood of depression and mental illness.
Physical Effects of Depression
Depression impacts the entire physical body, not just the brain, according to Harvard Medical School. It has been linked to low-grade inflammation, which can cause the clogging of arteries and the rupture of cholesterol-filled plaque. Depression also elevates stress hormones, which dull the response of the heart and arteries demands for increased blood flow. Additionally, it can activate blood cell fragments known as platelets, making them more likely to form clots in the bloodstream. (Harvard Medical School, 2016)
Spending quality time with our seniors increases social connection and individual well-being, providing both physical and mental benefits.
How to Stay Connected
Visit with senior family and friends. Spend quality time in-person with seniors you care about. Bring a pack of cards or games, have a meal together or check for special senior discounts and promotions that may be offered at stores and restaurants in your area.
Send cards or letters. Write a card or letter to a senior that you care about. Share what they mean to you and why you are happy they are a part of your life.
Volunteer at a senior living center. Take time to meet and spend time with local seniors, especially those who may not receive frequent visitors.
Casual conversation. A friendly "hello" or a welcoming smile can have a big impact in brightening someone's day. Make an effort to have brief, kind interactions.
Use technology. If you have a tech-savvy senior family member or friend who is non-local, take time to Skype or FaceTime with them. A familiar face and smile can go a long way, even through technology.
Resources: