Lead Talent Acquisition Consultant
Audrey Hernandez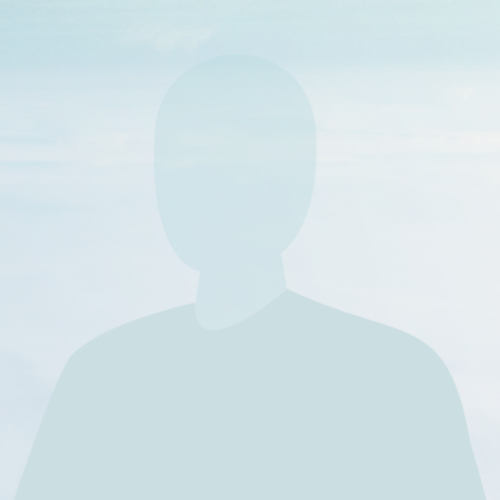 "If you love what you do, you'll never work a day in your life." – Unknown
About Audrey Hernandez.
Audrey joined Landmark Health in 2017 and brings 18 years of recruitment experience. She has successfully managed the recruiting process for all levels, from new graduates to seasoned executives. She enjoys working collaboratively and listening to what is most important to individuals at every stage of their careers in order to find the right fit for both the candidate and the company.
Having worked in both recruitment agencies and corporate HR departments, she is highly experienced in industry research, sourcing, negotiation and developing long term relationships. Audrey attends conferences and webinars to stay current on changing recruitment trends, including talent attraction strategies, social hiring, social media marketing, employment branding and artificial intelligence.
Audrey is driven by Landmark's mission, vision and values. She is currently helping to build strong clinical teams committed to driving change and impacting lives. As Audrey likes to say, "Landmark is practicing medicine in a meaningful way which makes sharing our career opportunities so much easier." If you are interested in learning more about life at Landmark, contact Audrey at ahernandez@landmarkhealth.org