Talent Acquisition Consultant
Betrice Lavender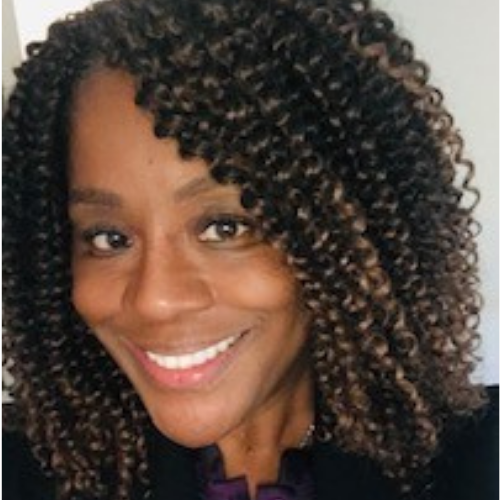 "There are only two days in the year that nothing can be done. One is called yesterday, and the other is called tomorrow, so today is the right day to love, believe, do, and mostly, live." – Dalai Lama
About Betrice Lavender.
Betrice has held human resources and senior recruiter positions in retail and corporate for the past 15 years with the last 7 years dedicated to healthcare. Betrice loves helping her candidates and making a difference in their lives. She is proud to be associated with a company committed to doing the right thing to create meaningful impact for our patients.
Betrice holds a master's degree from the University of Southern California. She enjoys long walks with her husband, riding her e-bike, and being a baseball mom to her son.
Contact Betrice at: blavender@landmarkhealth.org if you are interested in learning more about our unique positions.