Supervisor, Recruitment
Charlotte E. Bassett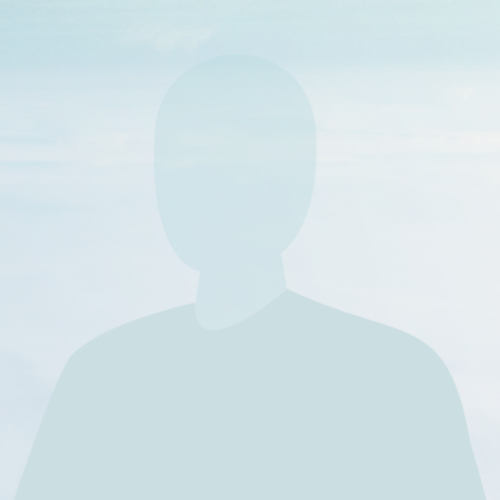 "Of course, it's hard. It's supposed to be hard. If it were easy, everybody would do it. Hard is what makes it great." – A League of Their Own
About Charlotte E. Bassett.
An industry expert with more than 12 years of successful experience in full life cycle healthcare recruiting, Charlotte has a proven ability to foster relationships with a wide range of healthcare professionals.
Charlotte understands that people hire people, not resumes. This is especially important at Landmark where cultural fit and employee satisfaction are just as important as skills and qualifications.
Charlotte is most fulfilled when helping healthcare professionals find their most meaningful work at Landmark. To learn more about our extraordinary company and open positions, contact Charlotte at cbassett@landmarkhealth.org.