Program Project Manager
Charlotte E. Bassett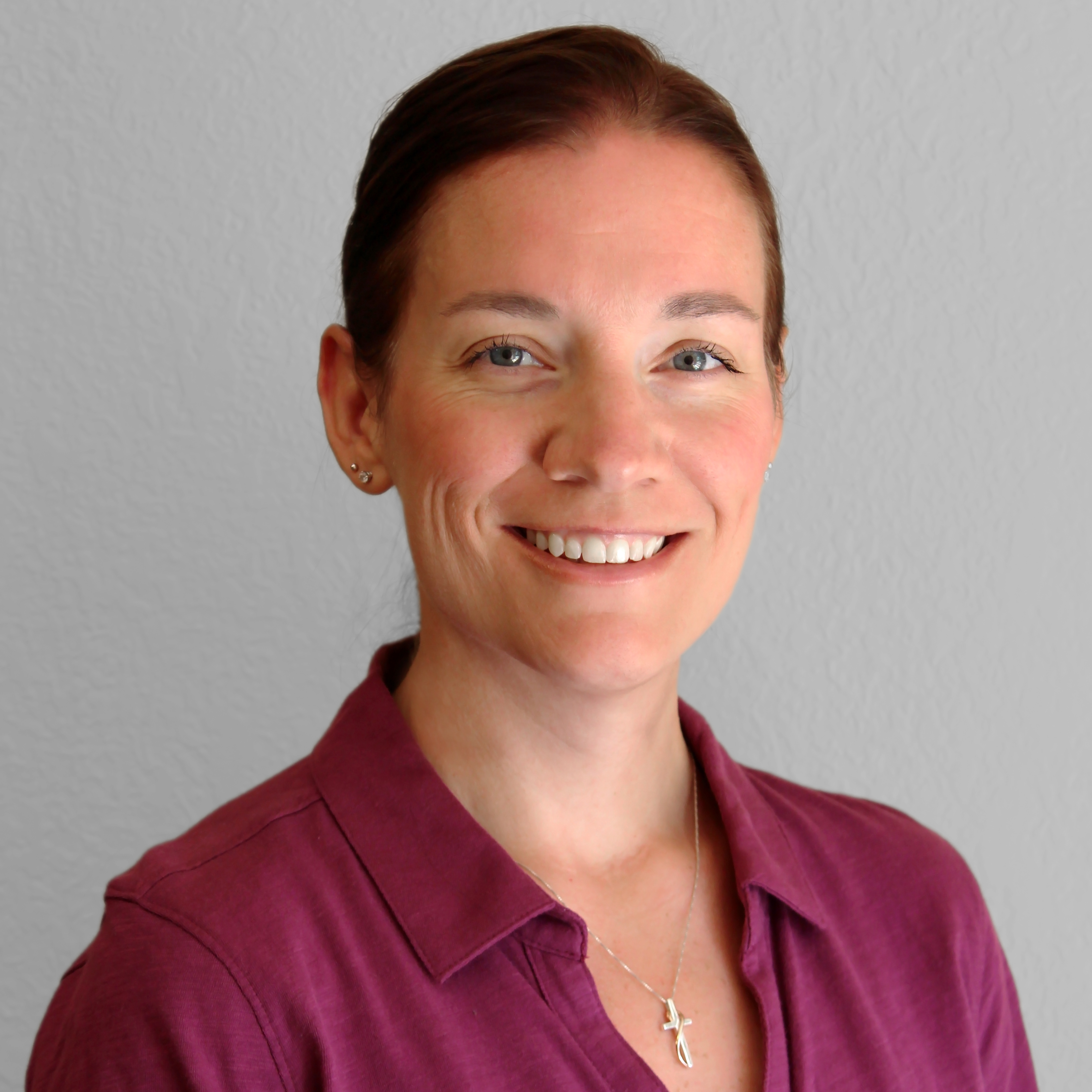 "Success is not final, failure is not fatal: it is the courage to continue that counts." – Winston Churchill
About Charlotte E. Bassett.
Charlotte is the Program Project Manager for Talent Acquisition at Landmark.
Charlotte joined Landmark in 2015. As an industry expert with more than twelve years of successful experience in full life cycle healthcare recruiting and management, Charlotte fosters relationships with a wide range of healthcare professionals.
Charlotte feels fulfilled when she helps her recruitment team find their most meaningful work. When she is not working with her incredible team, Charlotte is spending time with her husband and four girls. Ranging in age from 19 to 2, Charlotte has her hands full with her loving family.
Contact Charlotte at cbassett@landmarkhealth.org to learn more about our extraordinary positions.