Talent Acquisition Consultant
Corinne May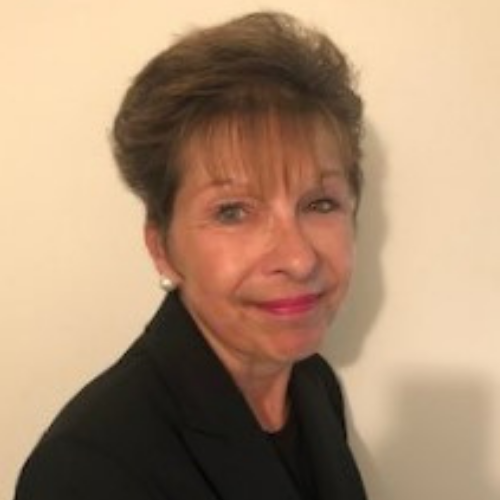 "Ability is what you are capable of doing. Motivation determines what you do. Attitude determines how well you do it." – Lou Holtz
About Corinne May.
Corinne joined Landmark Health in 2021.   Corinne has been in Talent Acquisition for over 20 years, in both Corporate and Agency roles, with a primary focus on Clinical Recruitment.
Corinne started her career as a Licensed Practical Nurse.  Given her passion to help others as a clinician, Corinne finds tremendous gratification in helping others find their most meaningful careers.
Just as Landmark "brings the right people together to help those who need it most"  Corinne is especially proud to assist in hiring the right people to help  Landmark fulfill its very purposeful vision and mission.
To learn more about our career opportunities, please reach out to Corinne at cmay@landmarkhealth.org