Supervisor, Talent Acquisition
Dina McCarthy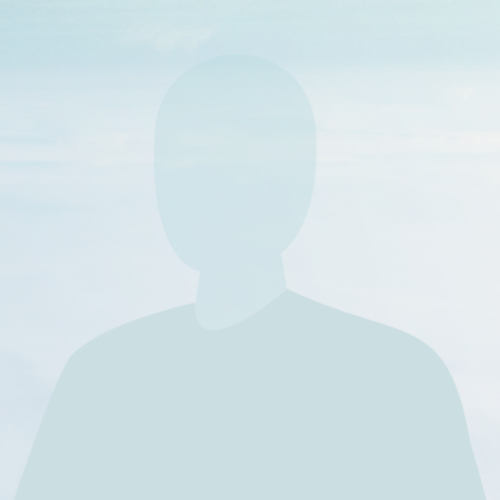 "Our greatest fear is not that we are inadequate, Our greatest fear is that we are powerful beyond measure." – Marianne Williamson
About Dina McCarthy.
Dina has 20+ years of recruiting experience,  beginning as a staffing agency consultant and then transitioning to a corporate recruiter. She's worked in the roles of recruiter and manager, leading teams of up to 24 recruiters and support staff. She is a highly respected strategic leader who makes an immediate impact on her staff and clients. Dina is flexible and resilient in the face of adversity and ever-changing priorities. She quickly establishes relationships with both hiring managers and candidates, and takes pride in routinely exceeding expectations.
Previously trained in talent management, Dina is lean six sigma green belt certified. As a talent management consultant, she enhanced organization performance by partnering with the senior leadership team to identify new directions and implemented needed changes to achieve desired outcomes. She also designed and facilitated various workshops and programs to support this vision, and helped identify opportunities to improve performance and ensure success in meeting key objectives and goals.
All of this valuable experience has culminated in Dina's true calling – recruitment. Contact Dina at dmccarthy@landmarkhealth.org