Clinical Recruiter
Erica Eikelboom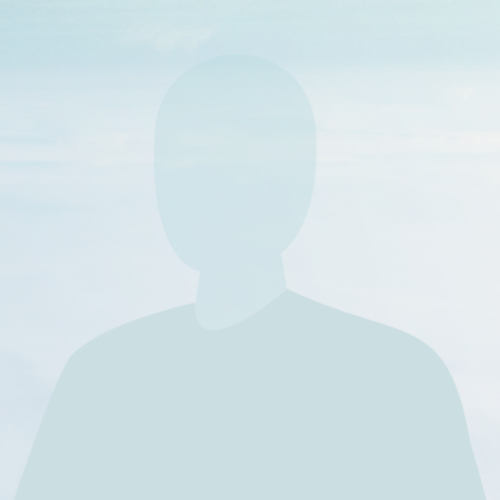 "Go confidently in the direction of your dreams. Live the life you have imagined." – Henry David Thoreau
About Erica Eikelboom.
Erica joined Landmark Health as employee #13 and has been deeply committed to the growth and development of our recruitment and onboarding programs.
With expert knowledge of opportunities across departments and locations within Landmark, Erica has a knack for helping candidates find their best fit.
Erica enjoys working with candidates to understand and achieve their career goals. She feels a responsibility to our patients to fill positions with talented individuals who share our vision and embody our values. Similarly, she feels a responsibility to our current employees to build dynamic, high performing teams.
Prior to Landmark, Erica worked with multiple healthcare clients to perform audits, identify gaps, monitor corrective action plans and build training programs.
Erica earned her BS from San Jose State University and now resides in Wake Forest, NC with her husband and 2 energetic daughters.
Want to strike up a conversation with Erica? She's visited 22 countries and loves to travel! Email her today at eeikelboom@landmarkhealth.org