Talent Acquisition Consultant
Erica Escobar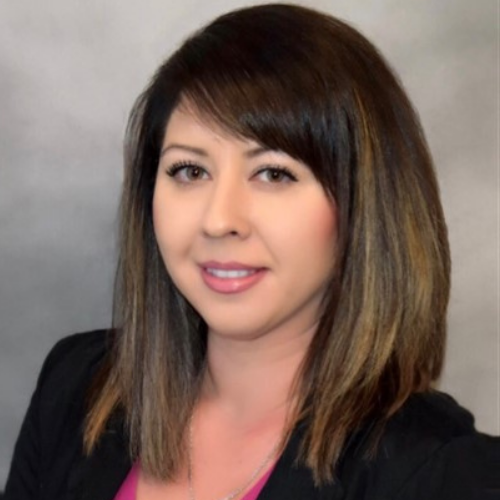 "If you want others to be happy, practice compassion. If you want to be happy, practice compassion." – Dalai Lama
About Erica Escobar.
With 10 years of healthcare and recruiting experience, Erica has experience working multiple verticals including Healthcare, Sales and Marketing, Finance and IT to name a few.  She has worked for fortune 500 companies including IBM, dedicated to the United Healthcare Group account and as a hospital corporate recruiter where she was responsible for staffing facilities nationwide.
Erica specializes in providing a custom, specialized candidate experience while making her hiring managers needs a top priority.
She currently lives in the Dallas/ Fort Worth metroplex and when not at work enjoys traveling, attending Texas Rangers games and being a fan at her daughter's soccer games.
Reach out to Erica at: aescobar@landmarkhealth.org