Talent Acquisition Consultant
Erin Peterson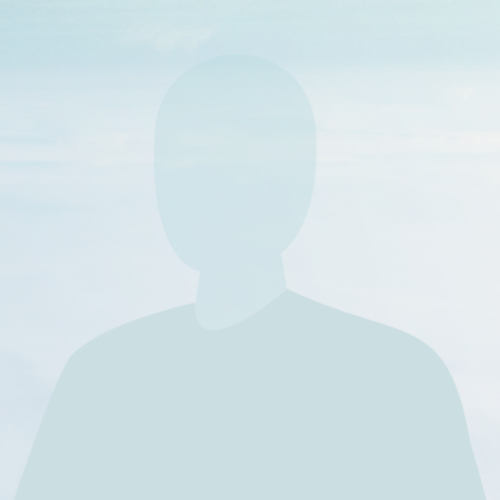 "You don't have to see the whole staircase, just take the first step." - Martin Luther King, Jr.
About Erin Peterson.
Erin has 15 years of recruiting experience with the last 12 in the healthcare industry. Her healthcare experience has primarily been focused at the clinical level and she is excited to be supporting shared services and a variety of operations positions since joining Landmark Health in March 2020.
Erin is very passionate about healthcare, building relationships and helping to drive a strong, positive culture. Outside of work Erin enjoys spending time with her family and friends, and volunteering with animal rescue organizations. She is also a closet book worm and has been caught reading a book on her phone while at a concert.