Talent Acquisition Consultant
Jennifer Westford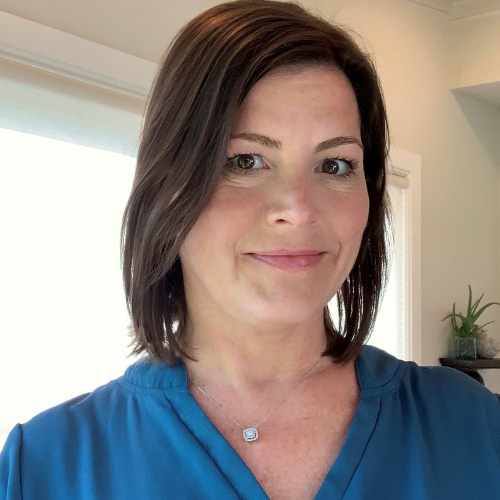 "Whatever you are, be a good one." ― Abraham Lincoln
About Jennifer Westford.
Jennifer has worked in Clinical Talent Acquisition since 2002, with experience in the recruitment of Advanced Practice Providers, Physicians, and Clinical Leaders into Medical Practices, Health Plans, and Hospitals.  Professional and thoughtful, Jennifer is driven by a desire to be a trusted resource to the job seekers she is working with as well as the hiring team partners. Her approach is to provide support while allowing a candidate to decide what's best for them.
Jennifer takes pride in being part of such a purposeful organization, and is passionate about introducing Providers to Landmark Health's mission.
To hear about our opportunities, contact Jenn at: jwestford@landmarkhealth.org