Clinical Recruiter
Kim Sasseen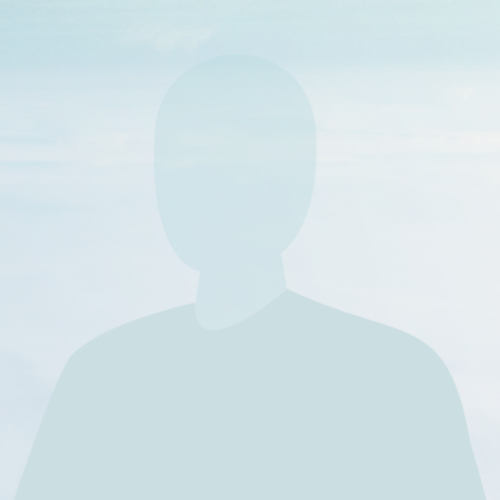 It all starts with PASSION…
About Kim Sasseen.
Extremely PASSIONATE recruiter that after 20+ years of full cycle recruiting still loves her craft.
Kim thrives on the challenge of finding the right person for the right job. Kim often draws upon her secret weapon – an unparalleled network of contacts and resources – that can open doors like magic. Kim is the ideal teammate because she is always willing to mentor/help and make hard work FUN!
Relationships are key to Kim's ongoing success as a recruiter. Please reach out to her anytime at  ksasseen@landmarkhealth.org.