Clinical Recruitment
Linda Alvarado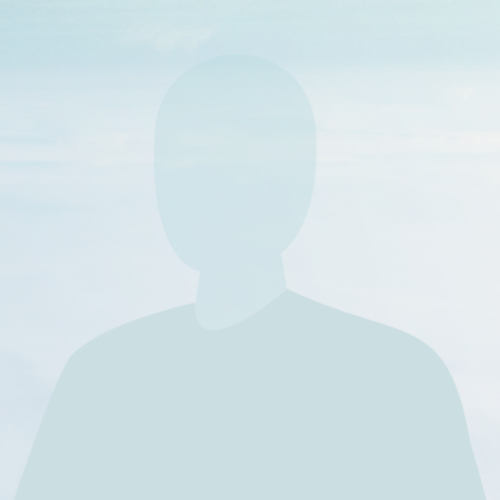 "I've learned that people will forget what you said, people will forget what you did, but people will never forget how you made them feel." ― Maya Angelou
About Linda Alvarado.
An experienced full cycle recruiter with more than 20 years of healthcare experience, Linda enjoys building relationships with both applicants and hiring managers.
Her compassion and dedication to clients, candidates and her team allows Linda to build long lasting relationships. She works hard to truly understand clients' and prospects' needs. Linda prides herself on her strong work ethic and honest values. She believes that everyone deserves to be happy and productive in the workplace.
When not recruiting, Linda loves spending time with family and friends. Please contact her at lalvarado@landmarkhealth.org  to learn more about Landmark's great job opportunities.