Talent Acquisition Consultant
Melisa Harrison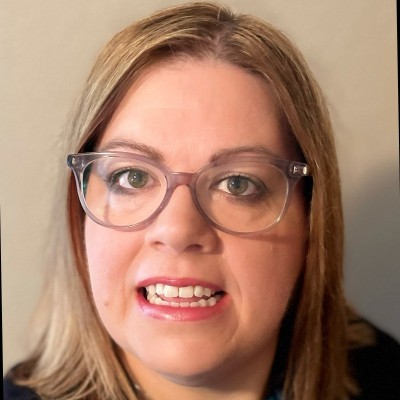 "If it's important to you, you will find a way. If not, you'll find an excuse." -Ryan Blair
About Melisa Harrison.
Melisa has approximately 10 years of full-cycle recruitment in healthcare. Her focus for the last four years has been recruiting physicians and APP's.  She thrives on building relationships with both the applicants and the hiring managers. Her goal is to find the best fit for both the applicant and hiring manager.
A graduate from The University of Oklahoma, Melisa has a Masters in Administrative Leadership. When not recruiting, you will find Melisa on the lake with family or in Norman at an OU football game.
Contact Melisa at mharrison@landmarkhealth.org to learn more about amazing job opportunities.