Employer Branding Specialist, Talent Acquisition
Mike Budhraja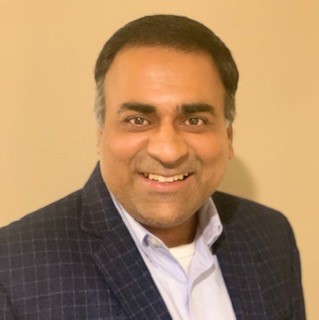 "A leader is one who knows the way, goes the way, and shows the way." – John Maxwell
About Mike Budhraja.
Mike has more than 20 years of experience across multiple industries, including healthcare, media, and journalism. He is a purpose-driven human resources expert and advocate of care-driven culture. He has a diverse career background with experience leading and developing employees and collaborating with leadership and key stakeholders.
Mike is passionate about continuous development. He develops innovative communication and employee experience strategies in order to create a cohesive culture aligned with the mission of the organization. He takes pride in being part of an organization that cares for its employees and its patients.
In his free time, you will find him spending time with his family, reading books, and playing sports.