Sr. Clinical Recruiter
Mindy McDonald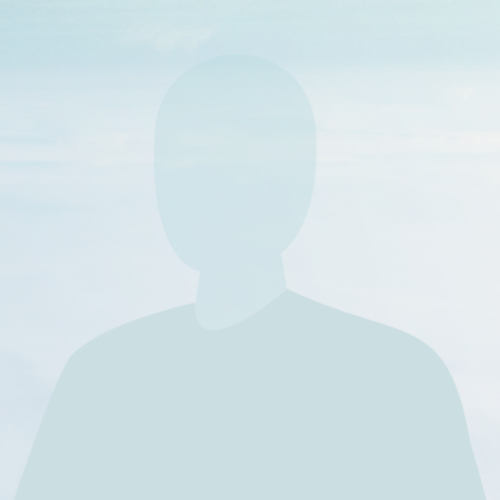 "The future depends on what you do today!" ― Mahatma Gandhi
About Mindy McDonald.
Mindy has held senior recruiter and recruitment leadership positions in both corporate and staffing agencies for over 15 years with a primary focus on health care.
Mindy has a passion for health care and working for a company that is dedicated to the best patient care possible.  Just like Landmark's goal to bring the right care to patients at the right time, Mindy focuses on matching the right candidate to the right position.
Mindy is most fulfilled by building relationships and seeing employees grow in their positions at Landmark.  To learn more about our unique organization and open positions,  contact Mindy at mmcdonald@landmarkhealth.org.