Program Project Manager, Talent Acquisition
Natalie Corsaro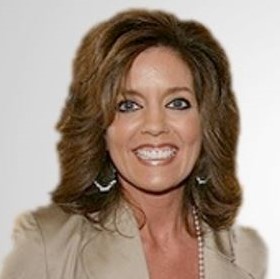 "What lies behind us and what lies before us are tiny matters...compared to what lies within us." - Ralph Waldo Emerson
About Natalie Corsaro.
Natalie has over 25 years of Talent Acquisition experience working with talented teams while building a diverse, client roster from large Fortune 500 firms to small start-ups in cultivating key relationships, providing project consultation, and driving strategy and execution of marketing plans to Talent Acquisition Professionals.
Natalie has shared her considerable knowledge of talent acquisition with HR and Marketing professionals across the U.S. to help to create powerful employment brands and provide clients with creative and strategic support through project consultation, digital solutions, and multisite management. Natalie is excited to be working collaboratively across Landmark's organization while always speaking to its values, vision, and direction to deliver best-of-class services while achieving a great candidate experience, creating solutions that are consistent, configurable, and successful.
Contact Natalie at ncorsaro@landmarkhealth.org  to learn more about a career with Landmark.