Talent Acquisition Consultant
Nancy La Spada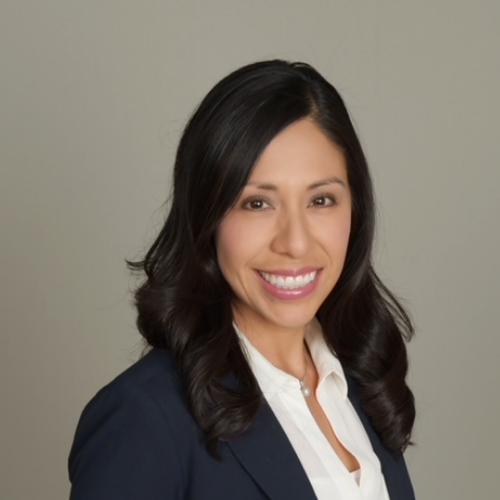 "TEAM WORK - Coming Together is The Beginning. Keeping Together is Progress. Working Together is Success." Author Unknown
About Nancy La Spada.
Nancy has over 15 years of recruiting experience, first beginning as a staffing agency consultant, and then transitioning to a corporate clinical recruiter. Nancy has had the opportunity to own a direct placement contingency staffing agency, where she placed executive level positions, physician placement and hard to fill niche positions, primarily for the healthcare industry.
Nancy has a passion for helping candidates find their dream job in the healthcare industry, where they are making a difference in a patient's life. She is most fulfilled working for a company that not only is improving the quality of patients' lives, but extending life.
Nancy works to truly understand your needs and goals using a consultative approach by building solid working relationships with both hiring leaders and candidates. She prides herself in her honesty and strong work ethic. Her goal is to acquire the best of the best talent with the best opportunity. Nancy holds a Bachelor of Arts in Business Administration from California State University Fullerton.
Nancy enjoys spending time with her husband, son and daughter, cooking, hosting for family and friends, and going on weekend getaways.
Contact Nancy at nlaspada@landmarkhealth.org to learn more about our great job opportunities.