Sr. Talent Acquisition Coordinator
Nichol Wesley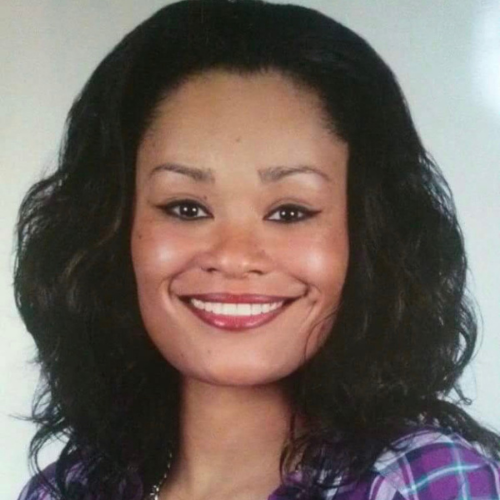 "I've learned that people will forget what you said, people will forget what you did, but people will never forget how you made them feel." ~ Maya Angelou
About Nichol Wesley.
Nichol joined Landmark Health September 2021 and currently supports the Talent Acquisition team assisting recruiters with onboarding of new hires. She brings years of expertise along with her passion and empathy for working in the Healthcare field. Her background experience includes Patient Services for pediatric and geriatric at two prominent hospitals in Pennsylvania. Nichol has also provided Administrative, Customer/Client support in addition to assisting with sourcing, onboarding and payroll processing. She has often been commended for her excellent Customer Service and Interpersonal Communication skills.
Nichol took interest in working for Landmark as her desire has always been to work in Healthcare. She feels most compassionate about helping to provide the best patient care experience, especially those in need of geriatric care which is very personal for her. This stems from the close relationship she shared with Grandmother who loss her battle to breast cancer in 2007.
For leisure, Nichol spends quality time with her family baking and trying new cooking recipes, attending her daughter's dance recitals and son's basketball games. She also enjoys listening to many genres of music, occasional karaoke night out with friends, skating, bowling, watching tv shows and movies. You can email Nichol at: nwesley@landmarkhealth.org