Talent Acquisition Consultant
Patricia Rader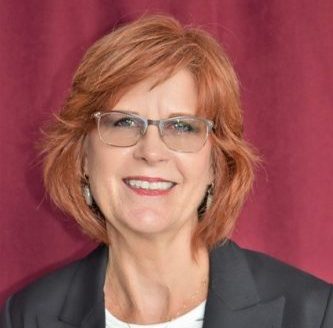 "Keep Calm and Carry On."
About Patricia Rader.
Patricia has over 30 years of HR and Recruitment experience with the last 14 years in Healthcare. She's a highly customer service-oriented, dedicated, self-motivated individual with extensive human relations experience.
Responsible for full-cycle recruitment for hospital and ambulatory healthcare professionals with an emphasis on Advanced Practice and Director/Management level positions, Patricia enjoys developing and maintaining a strong partnership with hiring managers of multiple departments to assist in critical hiring. She's completed numerous training sessions on sourcing and recruitment marketing to better meet hiring needs. Though she does not provide direct clinical care, she loves being a part of helping those that need healthcare.