Program Project Manager
Tanetra Barrett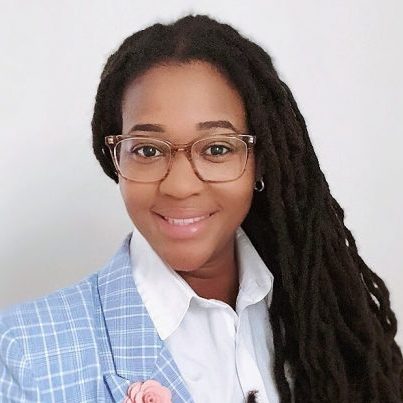 Not everything that is faced can be changed, but nothing can be changed until it is faced. - James Baldwin
About Tanetra Barrett.
Tanetra is a Program Project Manager at Landmark and brings over 9 years of HR experience working in a variety of industries to include healthcare and logistics, in addition to serving four years active duty in the United States Armed Forces.
After joining Landmark as an HR Generalist in 2016, Tanetra has held multiple roles within the HR team to include HR Business Partner and HR Manager. Tanetra is passionate about Diversity and Inclusion and believes that embracing individual differences and being intentional about the inclusion of all, is what makes the company stronger.
Tanetra will continue to drive diversity and inclusion efforts within the company to ensure all employees find meaningfulness and a sense of belonging.
To connect with Tanetra, contact her at tbarrett@landmarkhealth.org.