Sr. Clinical Recruiter
Timothy Henry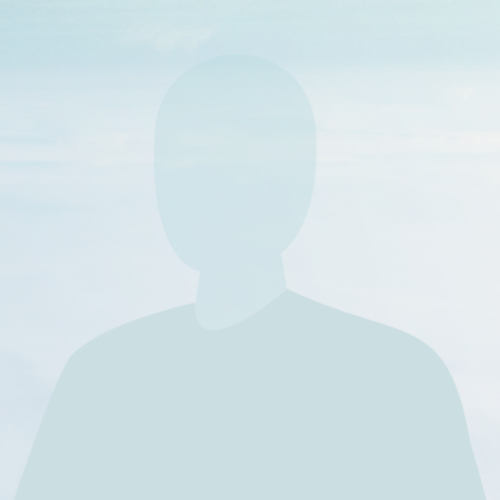 "Great vision without great people is irrelevant." – Jim Collins
About Timothy Henry.
Timothy is a senior clinical recruiter at Landmark Health. Tim brings 15 years of experience to the team, including 10 years of physician specific recruiting.
Prior to joining Landmark, Tim worked both in the emergency medicine and hospital medicine space, recruiting physicians to various hospitals across the country. Known for his professionalism, dedication and rapport with candidates and clients, Tim is passionate about recruiting and takes great pride in providing the highest level of service to both his clients and candidates.
If you are interested in joining the Landmark team, contact Tim at thenry@landmarkhealth.org.