What to expect during your Landmark visit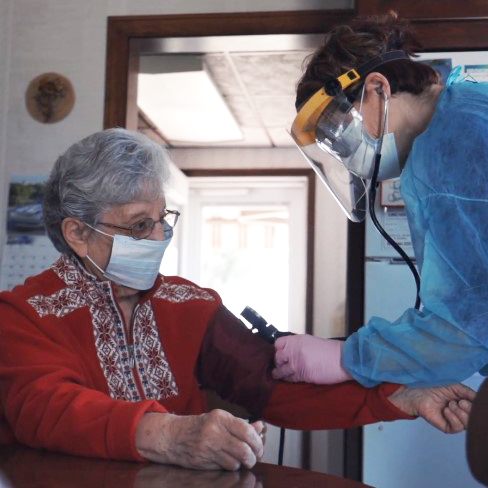 Getting medical care during the pandemic.
When staying home means staying safe, Landmark providers come to you. We can help you stay on track with your health goals and connected with your doctors. Our providers take precaution to stay healthy and are available by phone or video.
Watch our video to see what a Landmark in-home visit looks like.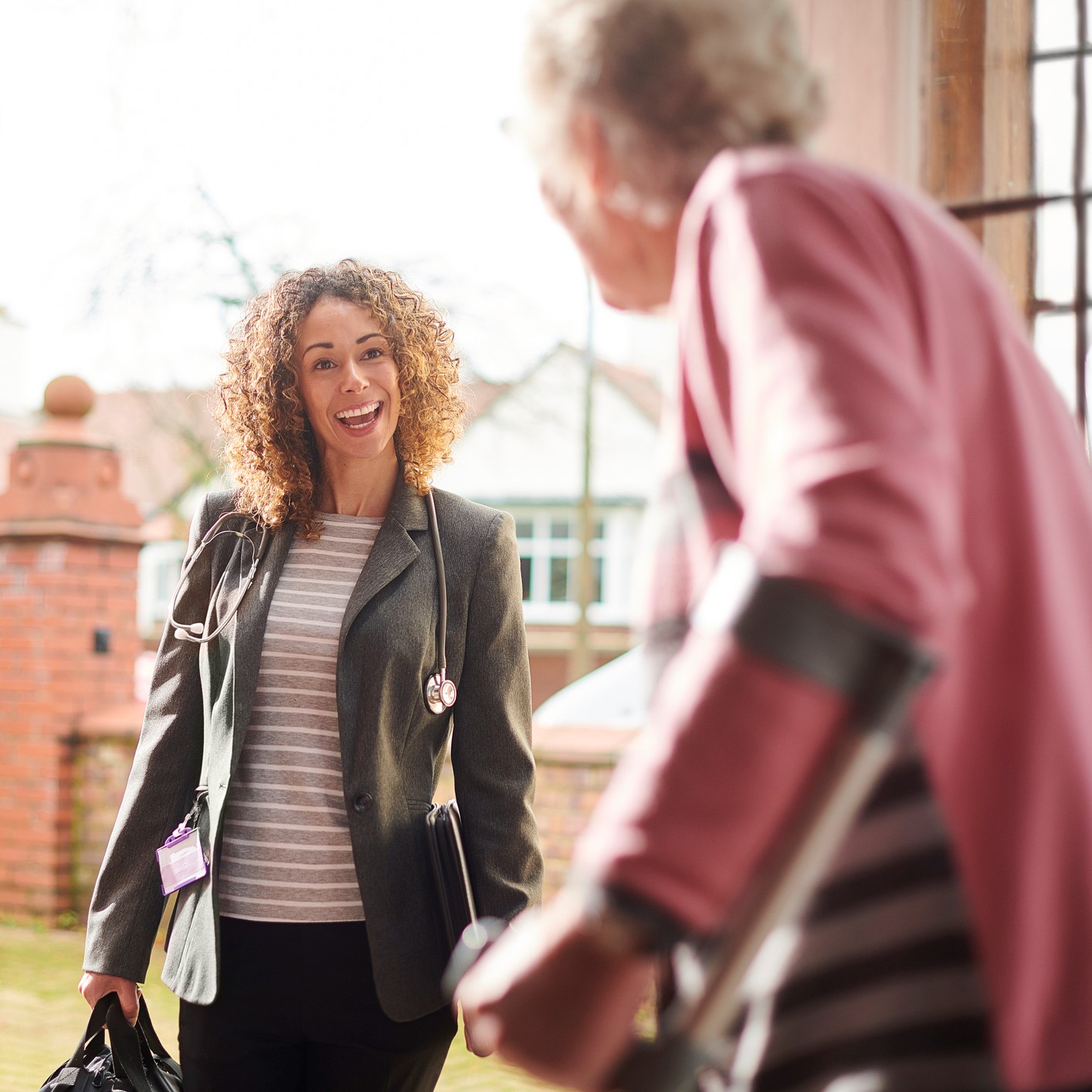 Preparing for your visit.
Your Landmark provider will talk with you for around 45 minutes about your current overall health, health goals, and your medical conditions. You can help by sharing any changes to your medicines, test results, and any documents from recent doctor visits.

You can call Landmark anytime, day or night, with health questions or concerns.

Want to connect over video?
Landmark cares for patients by house calls, by phone, and through video visits. Our Landmark app allows you to easily and securely contact your Landmark providers between your in-home visits.