Palliative care services are part of your Landmark in-home medical care.
How Landmark palliative care services can help you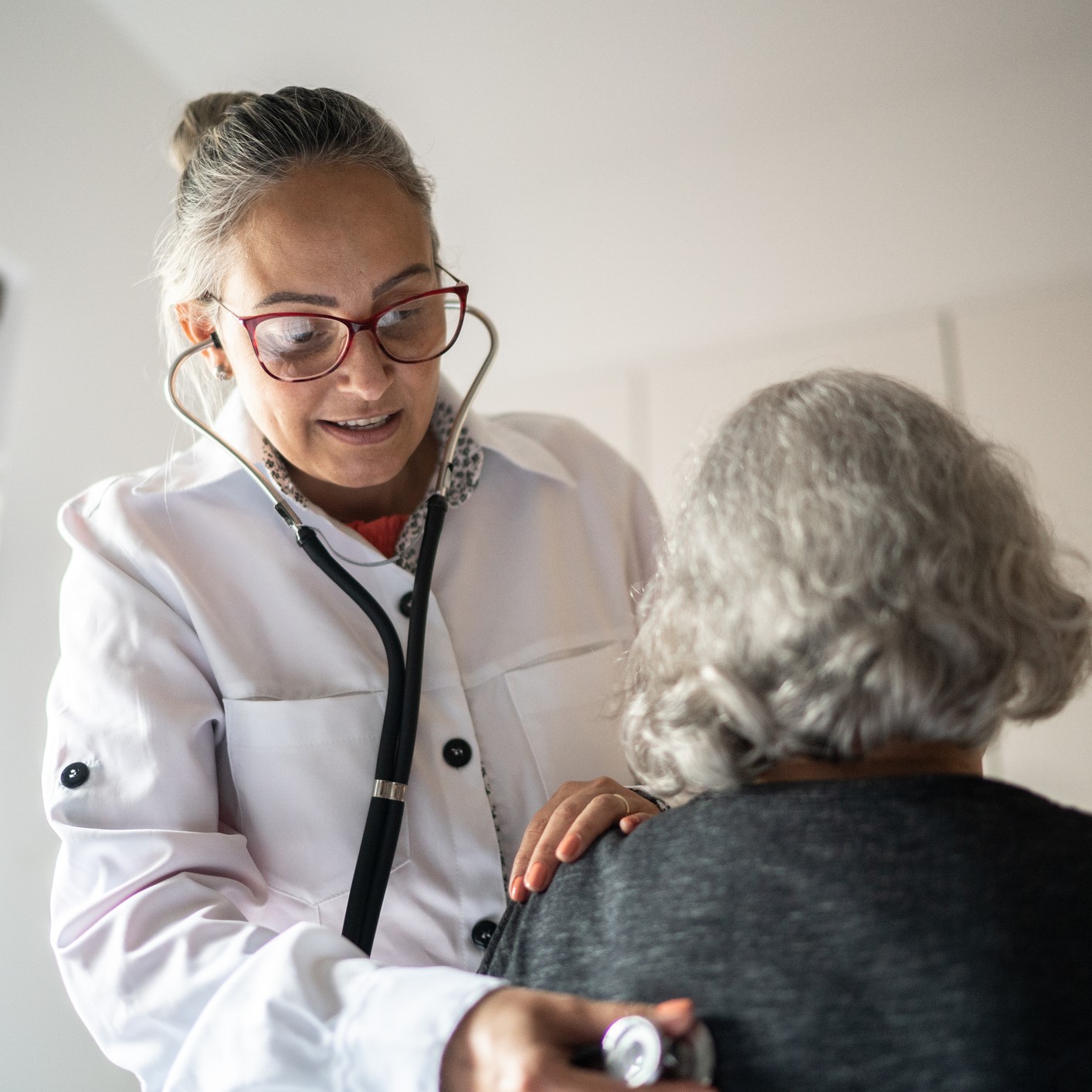 Palliative care offers relief from the symptoms and stress of illness.
Palliative care improves the quality of life for patients and their families by helping to reduce the suffering caused by the physical, psychosocial and spiritual aspects related to a serious illness. The goal of palliative care is to improve your quality of life in alignment with your wishes.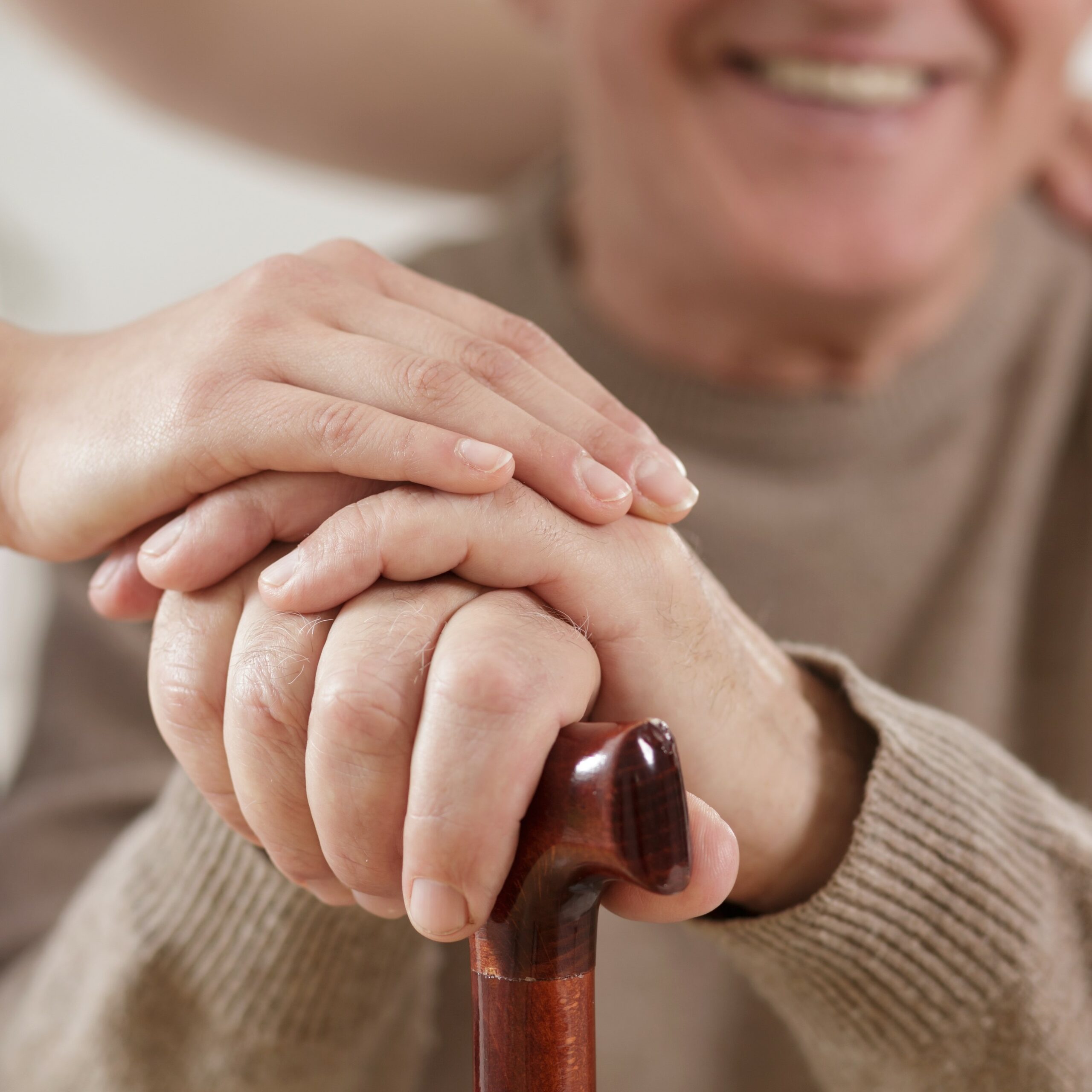 What can I expect from Landmark's palliative care services?
• Treatment for your symptoms to help make you feel better while staying at home.
• Emotional support for you and your caregiver(s).
• Education on your illness and medical options.
• Support coordinating care if you are admitted or discharged from hospitals or skilled facilities.
• Help identifying your care goals and ensuring your medical care is in alignment with them.
• Keep your primary care physician updated with any changes.
Who will provide me palliative care?
• Physicians, nurses and other providers
• Social workers, pharmacists and dietitians
• Behavioral health specialists
• Spiritual counselors or chaplains coordinated by Landmark, if requested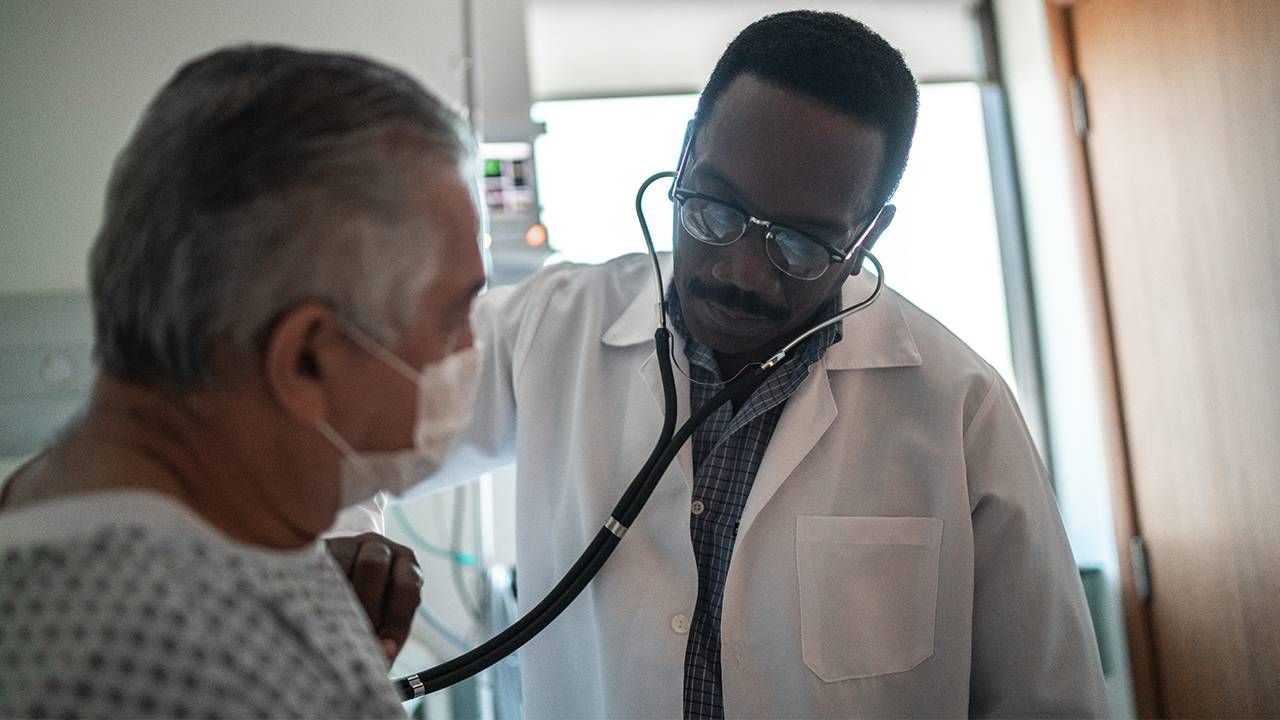 I'm a provider. Can my patients benefit from palliative care?
Palliative care extends the care you provide to your patients. Landmark providers sit down with patients and their caregivers in their homes to create a care plan that is in alignment with their wishes and your treatment plan.