Are you a new Landmark patient?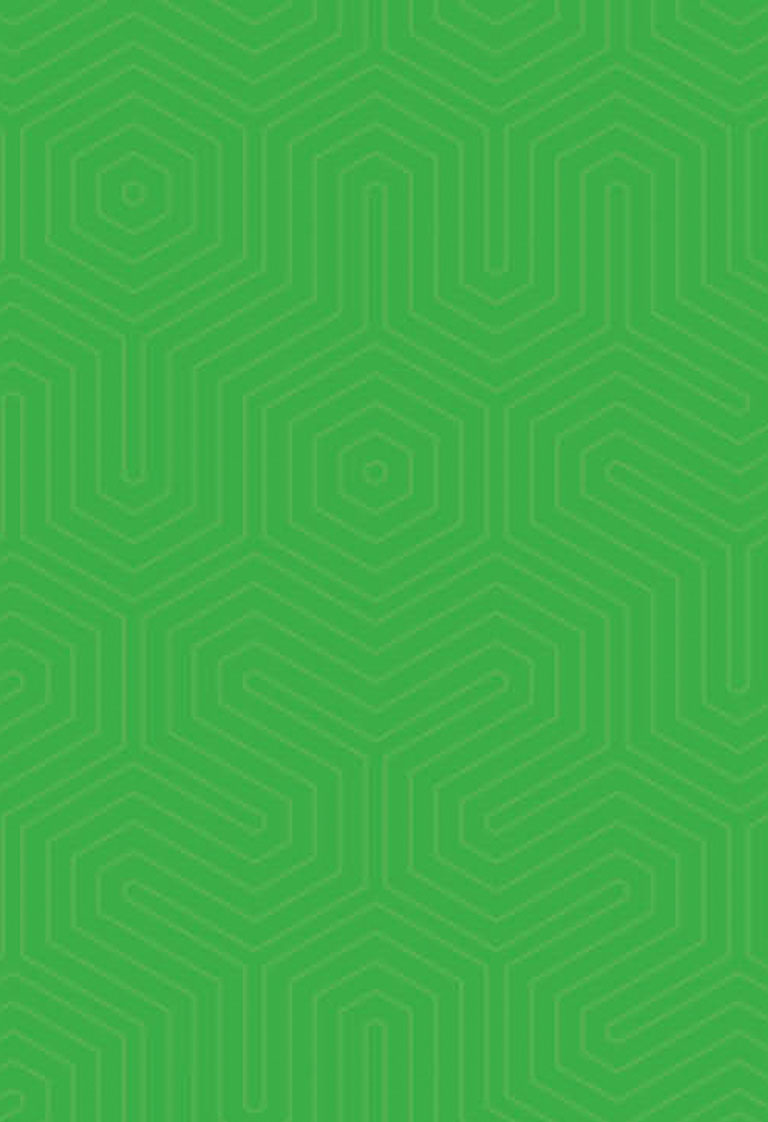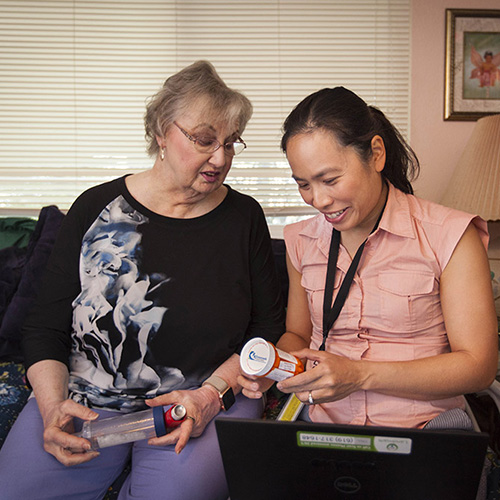 Living with chronic health conditions? We can help.
Our providers and care teams come to you, bringing care through house call visits. This in-home medical care is designed around understanding your health needs and goals. We work with you and your regular doctors to help you stay well and stay home.
House calls and video visits in 37 states.
Landmark partners with health plans to bring medical, behavioral health, and palliative care, along with social services, to patients in communities across the U.S. Our mobile providers visit patients in their homes through in-person house calls and telemedicine visits over video and phone.
We are the future of health care.
Landmark is one of the nation's largest healthcare companies focused on in-home care of complex, chronic patients. Our physician-led provider groups support collaborative ties between community-based organizations, primary care providers, specialists and patients and their families.
500,000
patients nationally for which Landmark bears risk
25
%
reduction in hospital admissions
26
%
reduction in mortality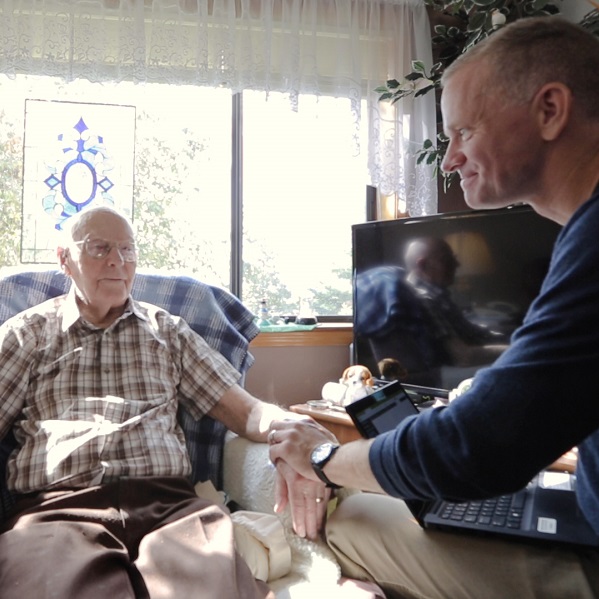 Health care in your home
Old-fashioned house calls by medical doctors, nurse practitioners and physician assistants bring modern medicine to you. Feel better and stay well at home.
Covered by your health plan
The Landmark program works with health plans to improve access to care for patients with multiple chronic conditions. Landmark's team-based care is available often at no cost to you.
Keep your current doctors
Landmark coordinates its care with your primary care provider, specialists and other community resources. Landmark provides added support to those who need it most.
Available 24 / 7
Our provider-staffed call center answers any time of the day or night. We also provide urgent visits to help you avoid unnecessary trips to the emergency room.
No waiting room
With Landmark house calls, you won't need transportation to clinics and hospitals, and you avoid waiting rooms and exposure to germs.
Reduced stress
Patients and caregivers enjoy peace of mind with Landmark support. Landmark cares for the whole patient.
Collaborative care for complex patients
Landmark's community-based mobile providers bring coordinated care to patients with multiple chronic health conditions. We augment your care in the patient's home.
Covered by health plans
The Landmark program is included in eligible patients' health plans to improve care coordination and healthcare access for home-limited patients.
You remain the primary care provider
Landmark care is coordinated directly with you. Our providers reinforce your care plan in the home through physician-led interdisciplinary care teams.
Access our interdisciplinary team
Landmark's interdisciplinary care team is available to you and your patients, including behavioral health specialists, social workers, palliative care specialists, nurse care managers and pharmacists.
Reduce administrative burden
We can help your highest acuity patients by managing post-acute care, home health orders, face-to-face encounters, and more.
24 / 7 availability
You can reach us any time, including weekends and holidays. We do urgent home visits to intervene if your patient experiences a chronic disease exacerbation.
Chronic care management
We're one of the nations' leading risk-bearing medical groups. We focus on giving your most complex members care when they need it, right in their home.
Over 250,000 patients across the country
We bear risk for over 250,000 complex, chronic patients, spanning Medicare Advantage, Medicaid, Dual, and Commercial, populations.
Behavioral, social and palliative care
Our team of multidisciplinary clinicians may include behavioral health specialists, palliative care practitioners, social workers, nurse care managers, dietitians and pharmacists.
Urgent in-home visits
One in four of our home visits is urgent. We bring medical care to your members when they need it, to avoid unnecessary emergency room trips and hospitalizations.
Built-for-purpose infrastructure
Our technology platform is designed specifically to support the medically vulnerable, clinically complex population.
Meaningful outcomes
Landmark commonly helps health plans achieve 4- and 5-star performance on Medicare STARS clinical quality of care, while caring for the most complex patients.
Patient Review
Rosalie Holguin
Sep 29, 2023
Kelly is a very nice person. She listens and gives suggestions that work. Love you guys
Patient Review
Donna Maine
Sep 28, 2023
I'm pleased that I have this service and I can call anytime for a health issue or have a question and having a nurse scheduled visit is great.
Patient Review
WALLY G NIEVES
Sep 28, 2023
With this nursing care they are there when you need them take good care of you and don't leave you until they job is done I love Landmark they are the best keep up the great job God bless you
Practice health care the way you always wanted — with those who need it most.