Be a healthcare hero.
Help those who need care the most.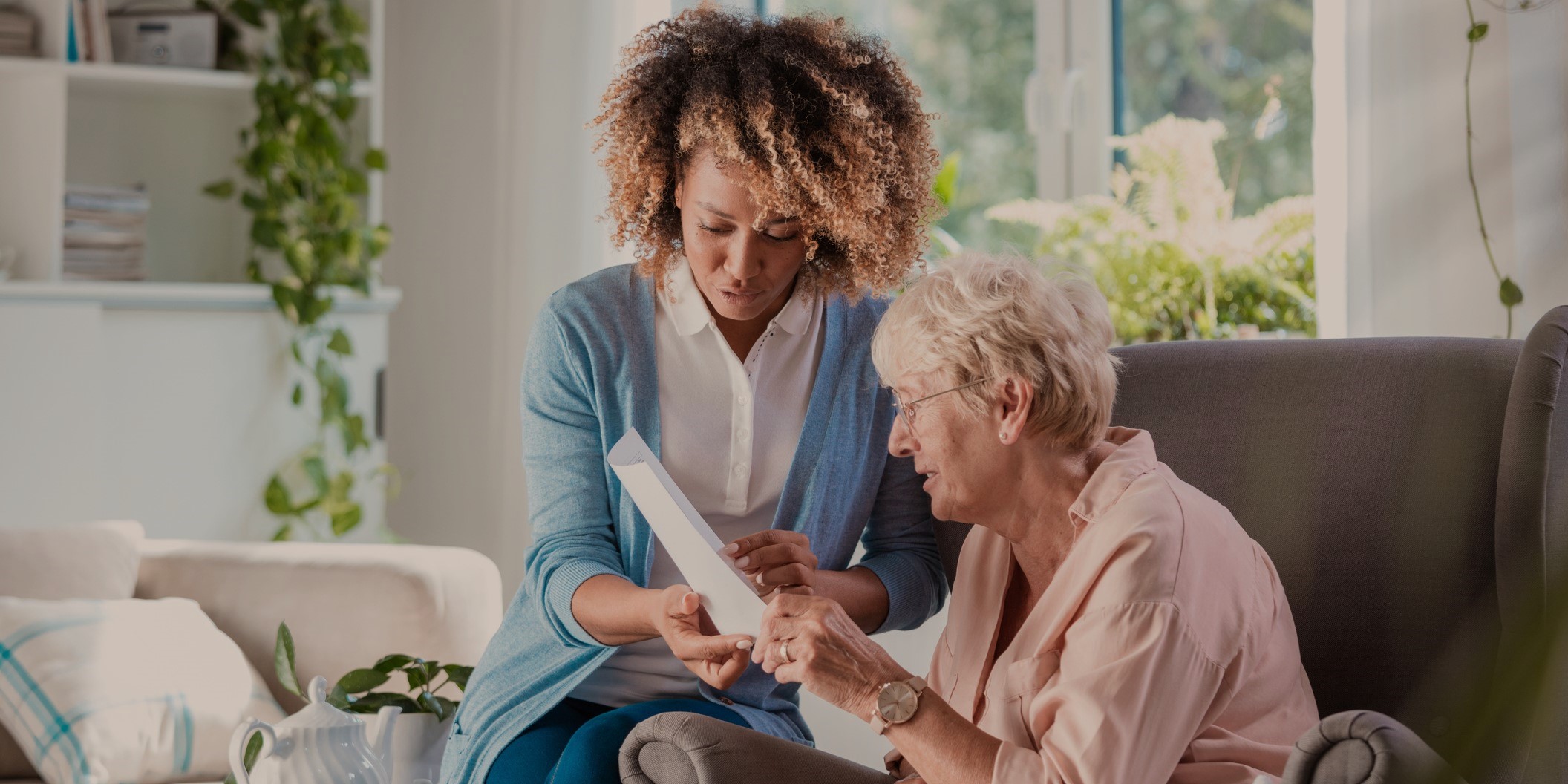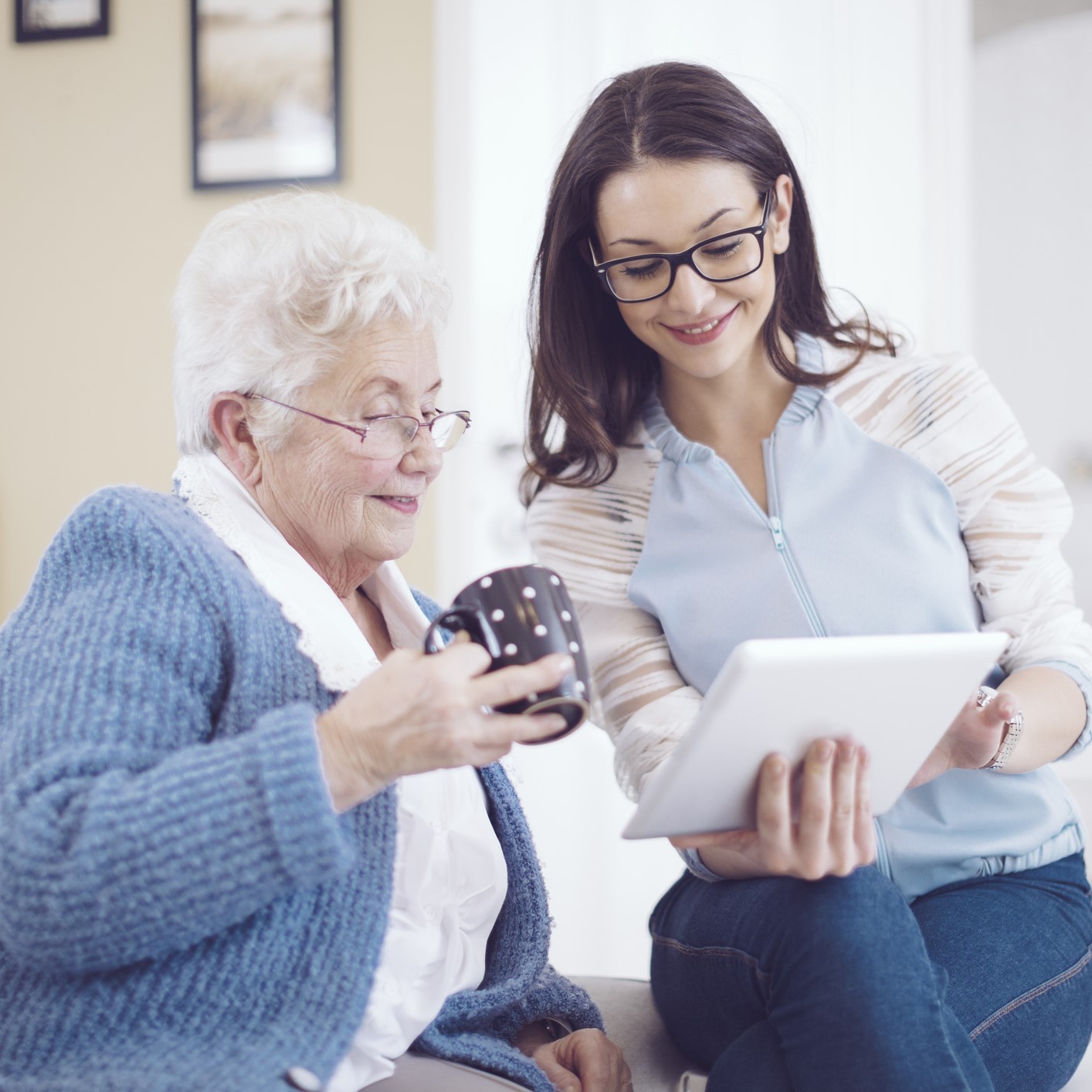 Experience outcomes-based health care.
Imagine if you will…. You visit your small panel of patients in the comfort of their own homes. You spend all the time needed to ensure your patients' health issues are addressed. You create a friendly and trusting relationship with each patient and his or her family. You have the support of a collaborative, multidisciplinary clinical team who works in the field with you. And you do it all at no added cost to the patient.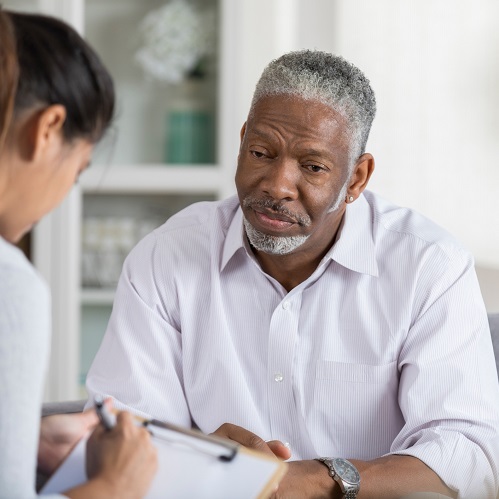 The future of health care for seniors is in the home.
Landmark Health was created in 2013 to transform how health care is delivered to the most medically vulnerable. We have quickly grown to be one of the nation's leading risk-bearing medical groups focused exclusively on caring for the most complex and chronically ill populations. We have locations in 15 states and bear risk over 114,000 patients.
Modern house calls deliver incredible patient care.
Up until the 1950's, physician house calls were common in the U.S. Nearly half of doctor visits started with the provider arriving at the patient's front door, little black bag in hand. Today's medical house calls bring modern medicine and healthcare technology into patients' homes.
Learn more about how in-home medical care has evolved, and the analytics and tools at your fingertips as a Landmark provider.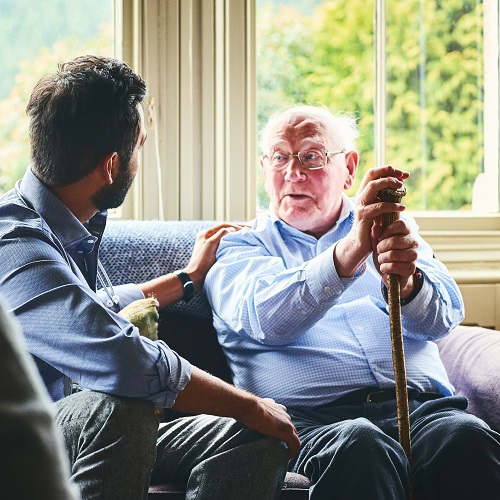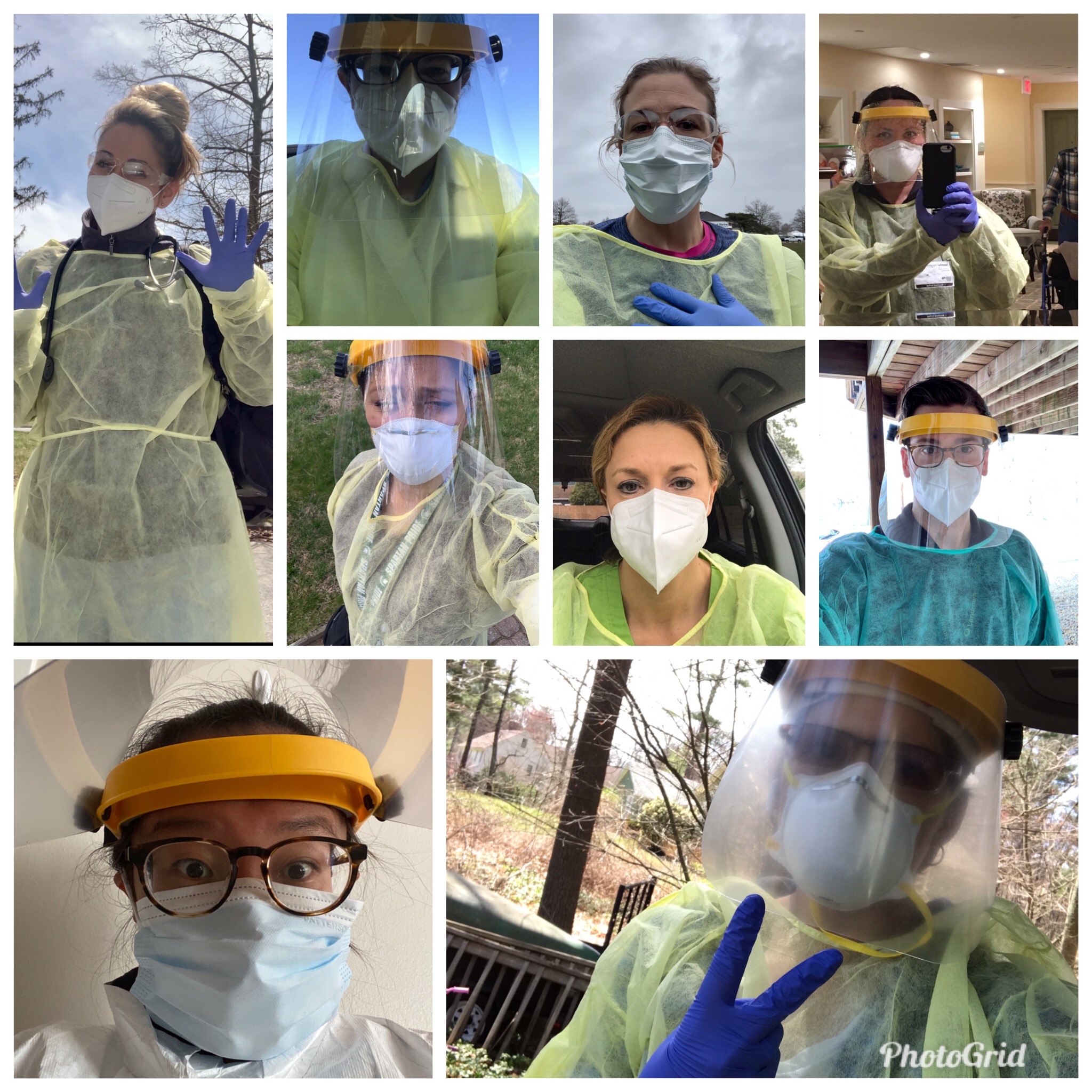 It's all about your team.
As a Landmark provider, you will have time out and about in your community visiting patients. But you'll have the support of a full interdisciplinary team behind you, from behavioral health specialist and social workers, to nurse care managers and healthcare ambassadors, to pharmacists and dietitians. You'll be part of a team designed to consider and support the holistic needs of your patients.
The accolades are in.
Landmark has been named a best place to work in health care for four consecutive years.
We are actively hiring advanced practice providers in locations across the country. Join us!