Be a healthcare hero.
Advocate for patients who need care the most.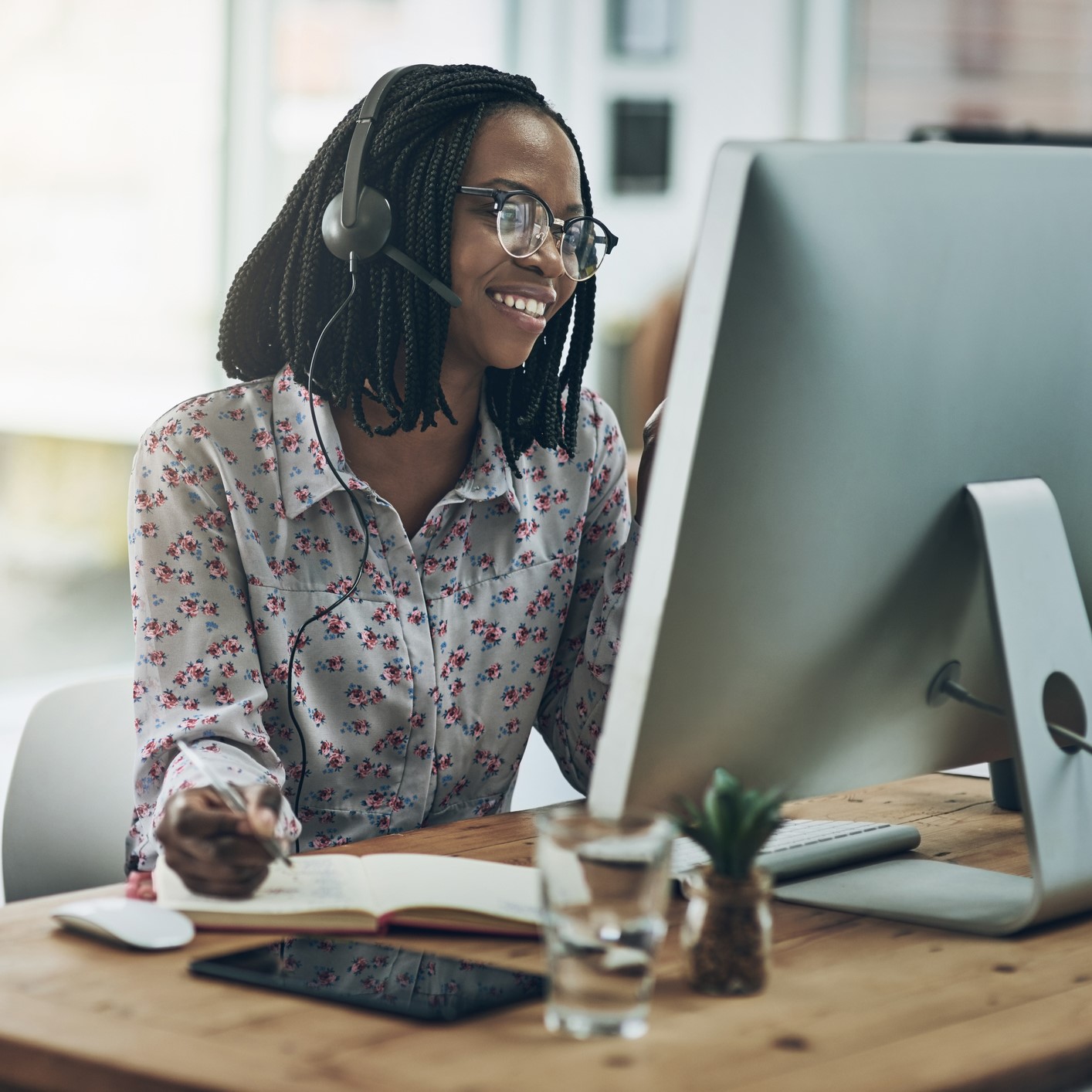 Help patients stay well at home.
Are you compassionate and driven to improve the lives of others? At Landmark, you'll be part of a team designed to consider and support the holistic needs of our patients. You will advocate for the complete care of our patients, bringing access to the resources that can help them reach their health goals.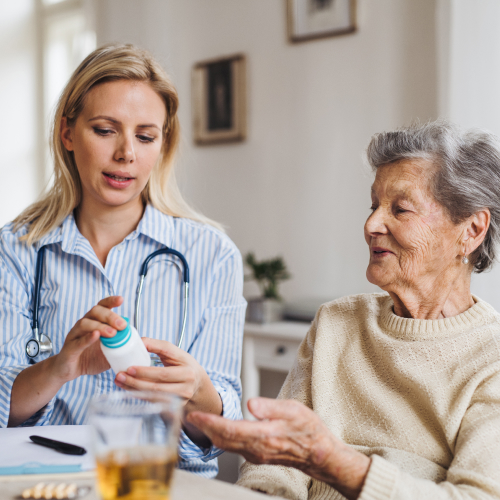 The future of health care for seniors is in the home.
Landmark Health was created in 2013 to transform how health care is delivered to the most medically vulnerable. We have quickly grown to be one of the nation's leading risk-bearing medical groups focused exclusively on caring for the most complex and chronically ill populations. We have locations in 15 states and bear risk over 114,000 patients.
Modern house calls deliver incredible patient care.
Up until the 1950's, physician house calls were common in the U.S. Nearly half of doctor visits started with the provider arriving at the patient's front door, little black bag in hand. Today's medical house calls bring modern medicine and healthcare technology into patients' homes.
Learn more about how in-home medical care has evolved.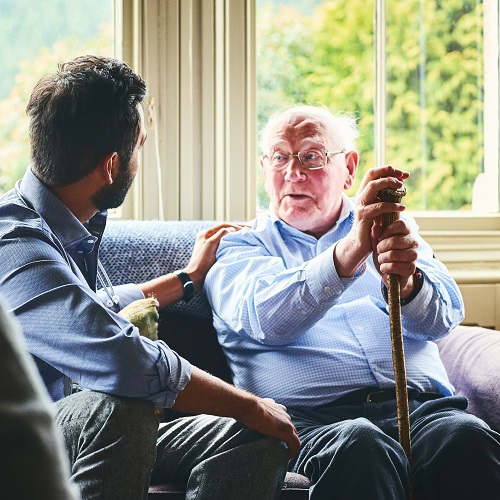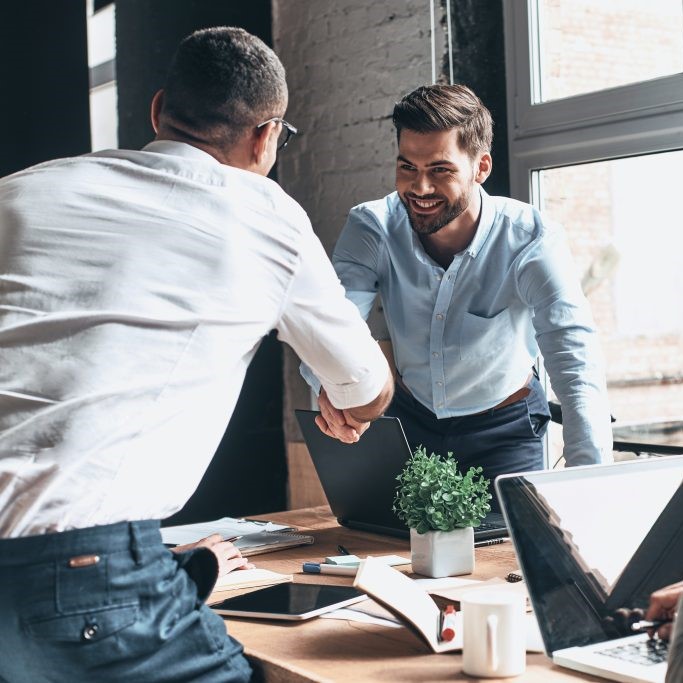 It's all about your team.
As a Landmark nurse care manager, you will you will be part of a multidisciplinary team of physicians, advanced practice providers, social workers, pharmacists, behavioral health specialists, dietitians, care coordinators and ambassadors. This team works together to provide care and support to complex patients and their families.
The accolades are in.
Landmark has been named a best place to work in health care for four consecutive years.
We are actively hiring nurse care managers in locations across the country. Join us!