Compliance Reporting Hotline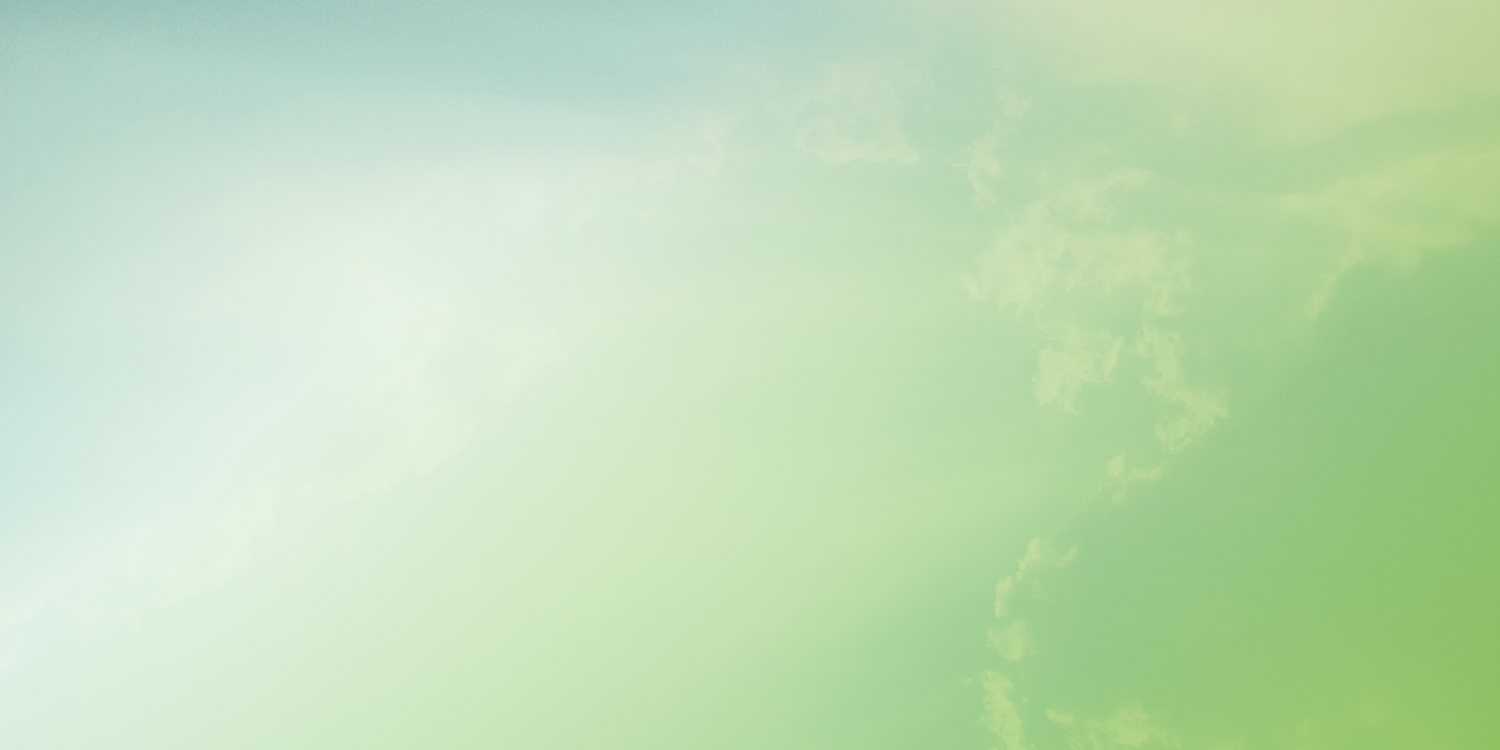 Landmark has established a dedicated Compliance Hotline for individuals to make confidential and anonymous reports of suspected or actual violations of Landmark's Code of Conduct, compliance policies and procedures, or applicable laws and regulations. The Compliance Hotline can be accessed 24 hours a day, 365 days a year via a toll-free telephone number or website. All Compliance Hotline reports are sent to the Landmark Compliance Department (in a manner that preserves anonymity and confidentiality) for review and follow-up, and, if appropriate, investigation.
To report an Issue of Compliance, Privacy, or Fraud, call 1-844-816-7727 or go to www.mycompliancereport.com/brand/landmark.
If you have questions regarding benefits, wages, insurance, payroll or other Human Resource related matters, contact the Employee Resource Line at 1-844-772-2161 .