Compliance Reporting Hotline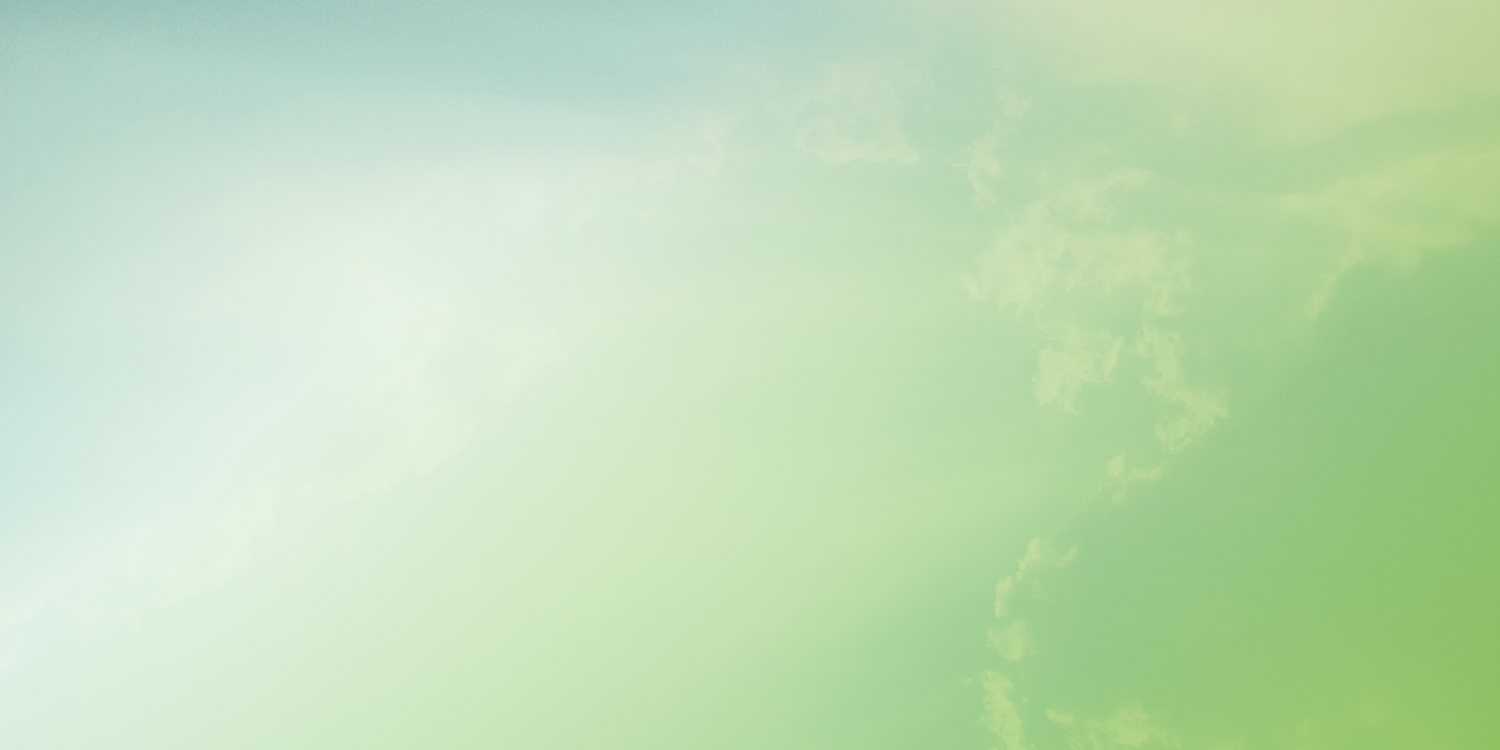 Landmark Health is part of Optum and the United Health Group family of businesses. UnitedHealth Group and its business affiliates across the globe (the Company) are committed to conducting business in a way that promotes ethical behavior and adherence to laws, regulations and our Code of Conduct. We strive to promote a work environment that fosters mutual respect, openness and individual integrity.
The UHG Compliance and Ethics HelpCenter, also known as the Hotline, is managed by a third-party (Navex, formerly EthicsPoint) and is available 24 hours a day, 7 days a week. You can remain anonymous; your call will not be recorded, and we will not know what number or location you called from. Your online report is submitted through a secure Web site protected by the latest encryption technology.
To report an Issue of Compliance, Privacy, or Fraud, call 1-800-455-4521 or go to www.uhghelpcenter.ethicspoint.com
When reporting an issue via the Hotline you will be asked to make some selections that are specific for your business unit. They are:
Business Segment: OptumHealth / Optum Care Solutions
Business Unit: Landmark Health
If you have questions regarding benefits, wages, insurance, payroll or other Human Resource related matters, contact the Employee Resource Line at 1-844-772-2161.