Chief Human Resources Officer
Anna Gill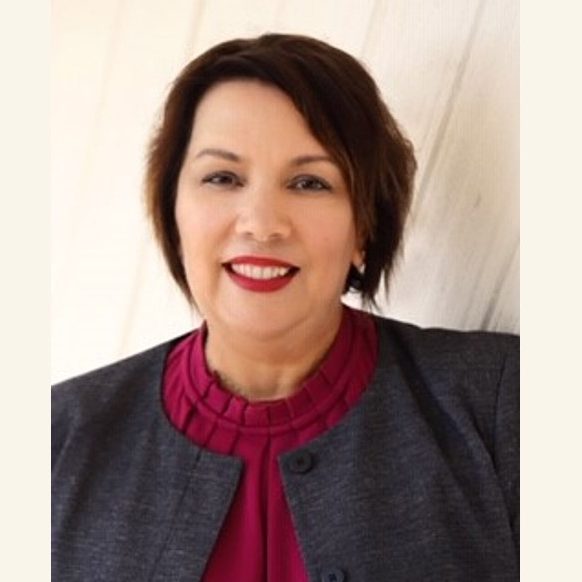 Landmark provides an innovative yet simple approach to bringing high-quality care to the most vulnerable patients when and where they need it. I was won over immediately by Landmark's culture of caring and purpose combined with a passion for clinical excellence. I'm delighted to be part of a best-in-class team changing how healthcare in this country is delivered – one patient at a time.
About Anna Gill.
Anna is the Chief Human Resources Officer (CHRO) of Landmark Health.
As an innovative business leader, Anna brings significant experience in high-growth healthcare companies to Landmark. Previously, she was Head of Human Resources for Aetna's Service Operations, overseeing HR strategy and delivery for up to 20,000 employees nationwide. In this role, she led operational, financial and acquisition planning for multi-site, multi-state teams. Using her process improvement expertise, Anna has led transformational projects in recruiting, talent management, compensation, benefits and employee relations.
Prior to Aetna, Anna was the Vice President of Human Resources and Head of Employee Development at Coventry Management Services, which was acquired by Aetna in 2013. She was an integration leader for the acquisition, successfully transitioning decentralized services to a shared services model.
Anna received her Bachelor of Science in Management from Rosemont College, in Rosemont, PA, and her MBA in Healthcare from The Pennsylvania State University. She is an avid speaker and content contributor within the human capital space. In her spare time, Anna enjoys kayaking, yoga and reading.