Chief Clinical Officer – Central
Dr. Christopher Stark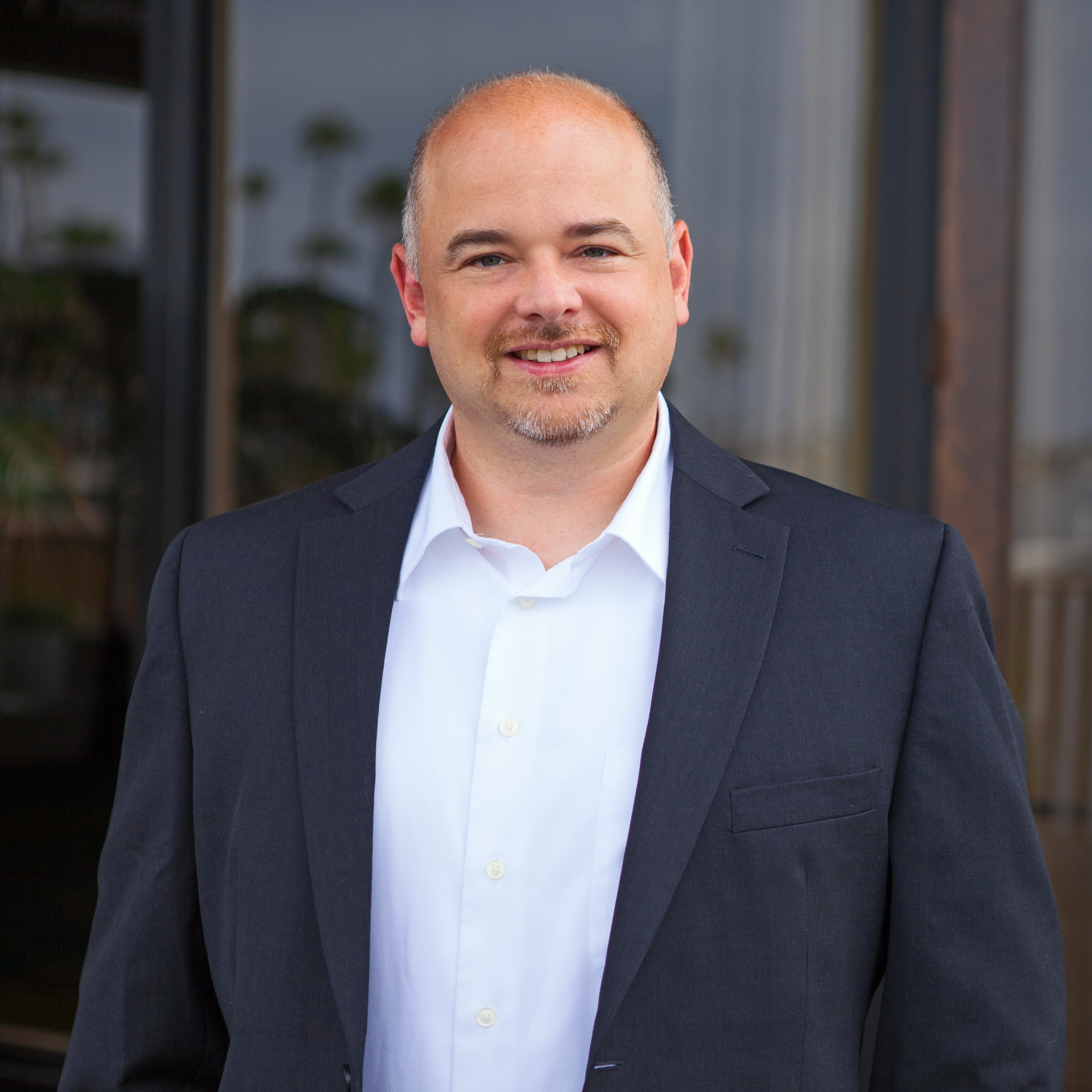 As a former Emergency Room (ER) doctor, I'm especially passionate about in-home medicine. In the ER, I saw many patients who could have avoided the hospital if they had access to the right care earlier. Now, I can focus on helping patients stay well at home.
About Dr. Christopher Stark.
Dr. Christopher Stark is a Chief Clinical Officer (CCO) at Landmark Health.
Prior to becoming CCO, Dr. Stark began his Landmark career as Regional Medical Director for the Pennsylvania market. In this role, he was responsible for leading interdisciplinary clinical team members focused on treating patients routinely and urgently in their homes to help manage conditions and avoid unnecessary hospital utilizations. Before Landmark, Dr. Stark worked as an Emergency Medicine Physician and Division Chief of the Emergency Department, as well as Director of the Life Lion Critical Care Air and Ground service for Penn State Milton S. Hershey Medical Center in PA. He also worked at Vanderbilt University Medical Center in TN as an Emergency Medicine Physician and Associate Professor of Emergency Medicine. In TN, Dr. Stark also worked as a Pediatric Emergency Medicine Physician, Associate Professor of Pediatrics at Monroe Carell Jr. Children's Hospital. He was an Emergency Medicine Physician, Interim/Associate Medical Director of the Emergency Department at Tennessee Valley Healthcare System.
Outside of work, Dr. Stark stays active by being an assistant professor at Penn State College of Medicine, textbook author, traveler, and home chef.