Chief Clinical Officer of Clinical Learning and Delta
Dr. Pamela Sullivan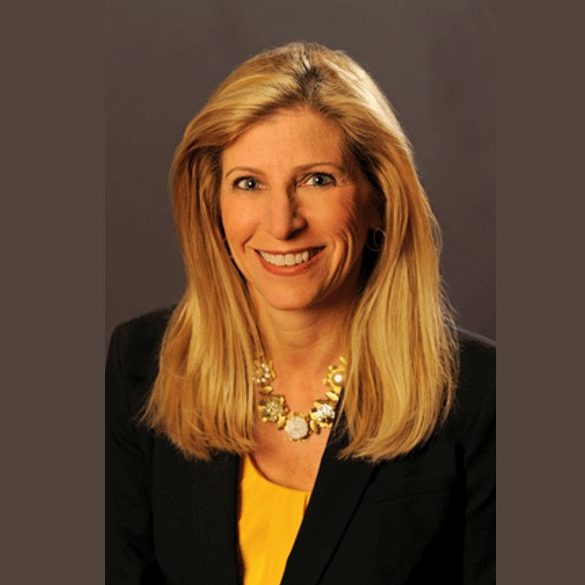 My enthusiasm for the Landmark mission grows every day since joining the company. It is driven by the combination of the value and security we bring to our patients and their families, the culture, and the dedication of our boots-on-the-ground teams.
About Dr. Pamela Sullivan.
Dr. Pam Sullivan is the Chief Clinical Officer of Clinical Learning and Delta at Landmark.
Dr. Sullivan is a physician specialized in process-improvement and the delivery of emergency healthcare. She has a passion for clinical integration and is working to lead Landmark physicians in providing longitudinal and acute care in the home of patients, while educating community physicians and healthcare systems on the Landmark model.
Dr. Sullivan is the immediate past president of the Urgent Care Association. Prior to joining Landmark, she was the medical director at Oneida Healthcare emergency services in Oneida NY, medical director at Olean General Hospital Emergency Services in Olean, NY and medical director at Rochester Immediate Care in Rochester, NY. Before these leadership positions, Dr. Sullivan was an emergency department attending physician for more than a decade, with several years teaching and training as an associate professor, while practicing medical care. She started out her medical career as a registered physical therapist.
Dr. Sullivan is American Board of Internal Medicine certified and completed her primary care internal medicine internship and residency at the University of Rochester School of Medicine and Dentistry in Rochester, NY. She received her Doctor of Medicine with humanities scholar from the Medical College of Pennsylvania in Philadelphia, PA and her Bachelor of Science in physical therapy at Ithaca College in Ithaca, NY. Dr. Sullivan also received her Physician Executive MBA from the University of Tennessee.