General Counsel
Jon Kweller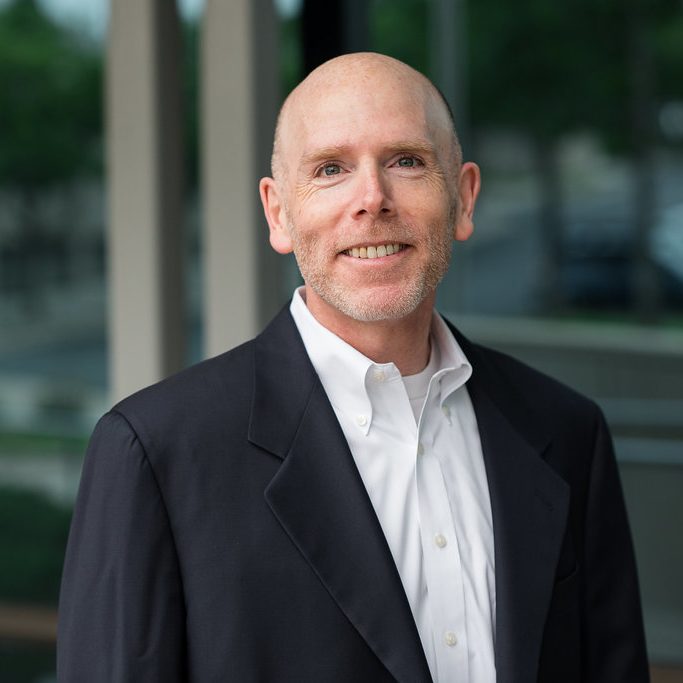 My belief in Landmark's mission and care model and my wanting to make a positive difference in the life of chronically ill patients.
About Jon Kweller.
Jon is General Counsel of Landmark Health and oversees all legal matters for the organization.
Jon brings to Landmark more than 20 years of experience providing legal counsel to healthcare companies, both as inhouse counsel as well as in private practice. Jon's focus has been on assisting those entities deliver the highest quality patient care.
Prior to Landmark Jon was most recently General Counsel for HealthCare Partners, a division of DaVita Inc., that operates and manages medical groups and affiliated physician networks in multiple states across the country. In this role, Jon was responsible for overseeing all legal support for HealthCare Partners.
Prior to HealthCare Partners, Jon spent a number of years as Deputy General Counsel of DaVita Inc., a leading provider of kidney care with over 2,500 dialysis clinics across the United States and in a number of countries outside the United States.
Jon earned his JD from Cardozo School of Law, an LLM in healthcare law from Loyola University of Chicago, and a bachelor's degree from Connecticut College.