Regional President
Rebecca Kavoussi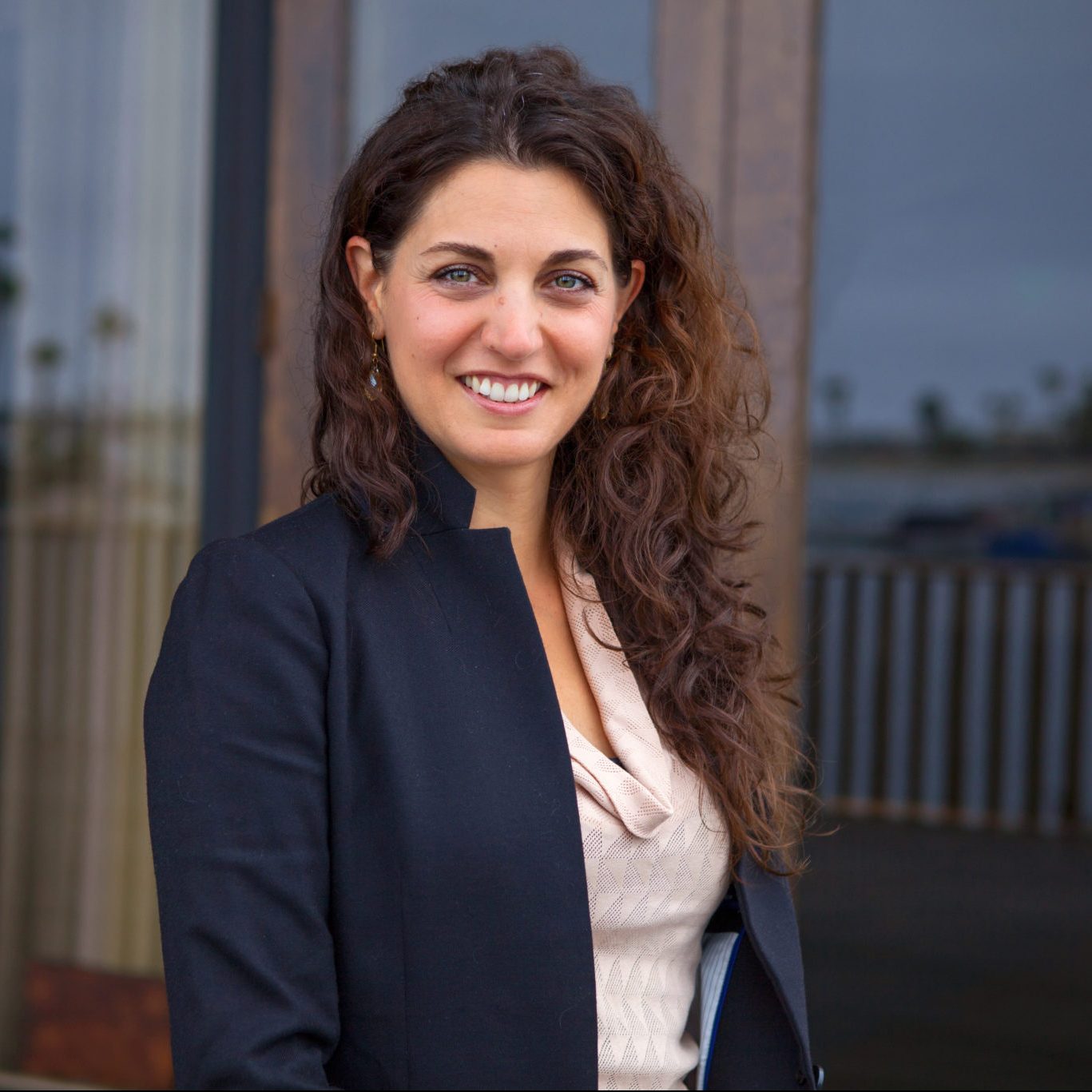 I joined Landmark because we hold the potential to dramatically improve both our overall health care system, and the lives of vulnerable people and their families. I love working with a growing team of people who feel equally passionate about our mission and our potential.
About Rebecca Kavoussi.
Rebecca Kavoussi, Regional President at Landmark, currently oversees Landmark's California, Oregon and Washington markets. She joined Landmark in 2015 to launch and grow Landmark's fourth market in Washington State, and remains based in Seattle.
She is a dedicated advocate for improving health care access for low-income, uninsured, and chronically ill populations, and prior to joining Landmark, Rebecca worked with multiple premier integrated health systems and health plans focused on aligning health care payment and outcomes.
At xG Health Solutions, a company born from Geisinger Health System, Rebecca was a Principal in Advisory Services, with a focus on helping providers and payers transform care delivery and succeed under value based payment models. She also served as the Director of Enterprise Business Development at Group Health (now Kaiser), leading strategy on Medicaid, new iterations of the organization's primary care medical home model, and value-based payment models in the contracted network. Rebecca started her career at Community Health Plan and Community Health Network of Washington, an early innovator in managed care and risk-based payment among Washington's federally qualified health centers (FQHCs). She served as the Assistant Vice President for Government Affairs, overseeing public relations, advocacy, and contracts for all lines of business.
Outside of work Rebecca enjoys traveling, gardening and cooking with her family and friends.
Rebecca holds a Master of Public Policy from the University of California at Berkeley, and a BA in Political Science from the University of Washington.