Division President – West
Tom Seguine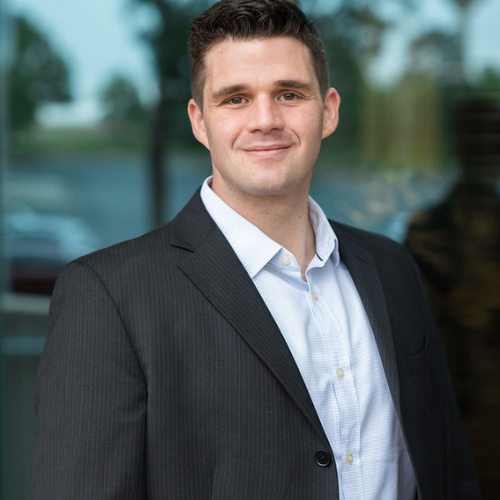 Making a difference in someone's health, like making a difference in their life, comes down to sitting with them, looking them in the eyes, and spending enough time together that they know you care. I work at Landmark because in addition to great clinicians we value taking time with patients so they feel heard, seen, and cared for. They know that we're working to help them achieve the goals they want out of life, and they trust that if they are in crisis any time of night or day, they can call us and we'll be there.
About Tom Seguine.
Tom Seguine is the Division President – West at Landmark and currently oversees the company's Southwest, California, and Pacific Northwest regions. He joined Landmark in 2018 as the Vice President and General Manager of Landmark's Pacific Northwest market.
Before joining the team at Landmark, Tom was an administrator at Los Robles Regional Medical Center, a 382 bed acute care hospital, where he was responsible for overseeing surgical services including an open heart program, skull-based neurosurgical program, and a tier 2 trauma program. Prior to that Tom served in various leadership roles in operations, finance, and data science at DaVita Medical Group (now OptumCare), and DaVita, Inc.
Tom lives in Southern California with his wife, Heather, and 4 children. Outside of work Tom volunteers in leadership roles at his local church, surfs, and cheers his kids on in whatever new sport or venture they're pursuing.
Tom received his undergraduate degree in Economics from Brigham Young University and his MBA from The Anderson School of Business at UCLA.