Skip the waiting room.
In-home medical care.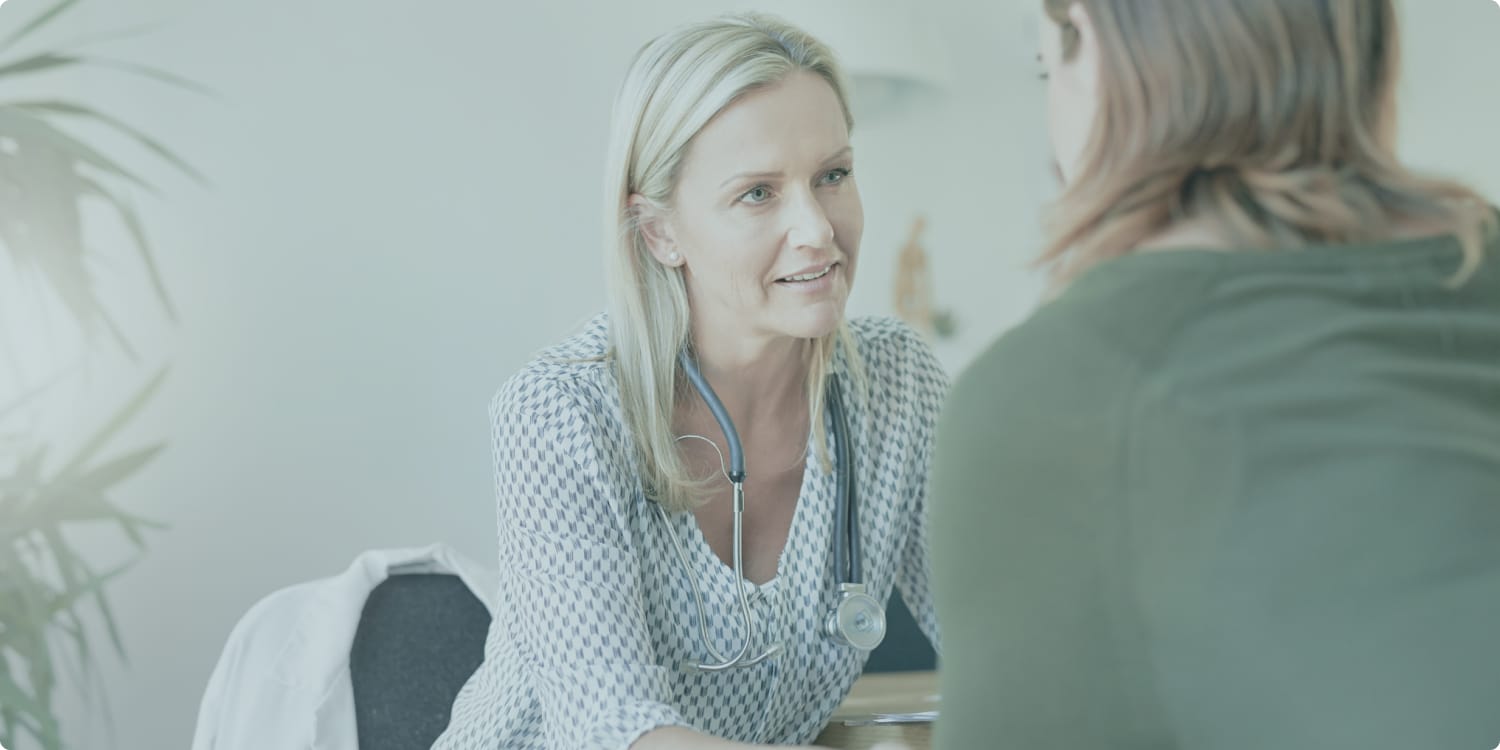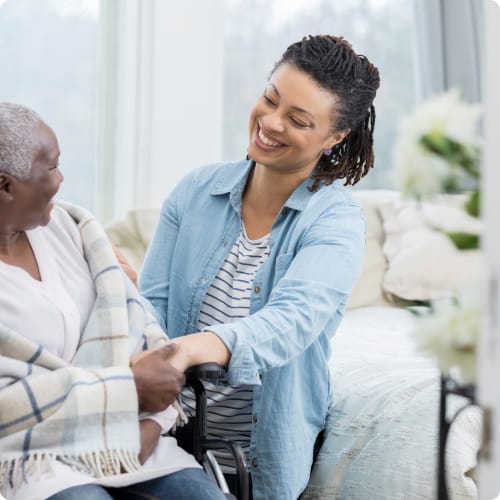 Living with chronic conditions? We can help.
Our providers come to you or your loved one, bringing care through house calls. This in-home medical care is designed to take care of the whole patient and help them stay home and stay well.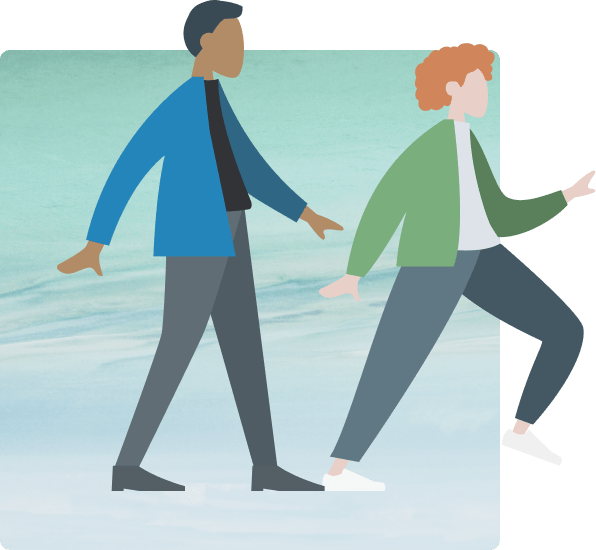 Landmark is the future of health care.
Landmark is one of the nation's largest healthcare companies focused on in-home medical care for patients with complex, chronic conditions. We partner with health plans to bring house calls to qualified patients.
What is in-home medical care?
Landmark doesn't replace your primary care doctor. We provide additional medical care in the comfort of the patients' home. Learn more about what sets Landmark apart from other home health care services.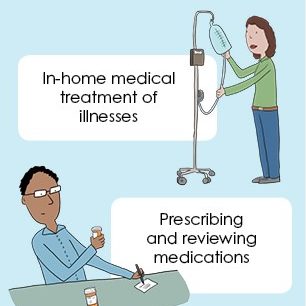 Interested in being a Landmark patient?
If you have multiple chronic conditions and are enrolled in a Medicare Advantage plan with one of the health insurance companies below, you may be eligible for Landmark. Contact us to see if you qualify.