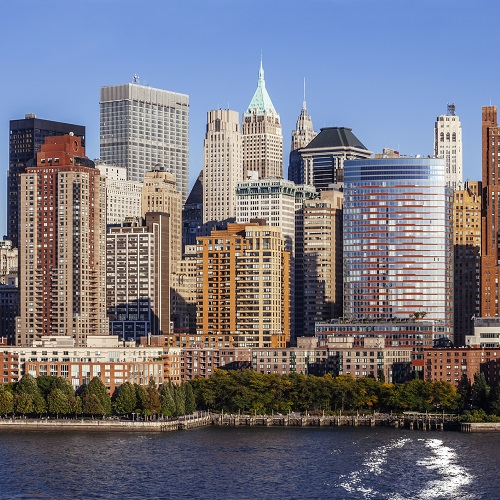 Seeing patients in New York.
Landmark serves patients throughout New York state, including Buffalo, The Capital Region, Long Island, Rochester, and New York City.
Office Locations
Landmark's community-based providers and multidisciplinary care teams live and work near our patients. We go to them – where they reside and when they need care. We connect as a team in our local offices to collaborate on patient cases in order to see and treat the whole patient.
Interested in being a Landmark patient?
Call your health plan or Landmark at the number below to see if you qualify.

Landmark is available to patients who qualify for the program through their health insurance company. Eligible New York patients have multiple chronic health conditions and are actively enrolled in one of the following plans. If you, or a loved one, are a member of one of these plans, call to see if you qualify for Landmark.
Services provided by Empire HealthChoice HMO, Inc. and/or Empire HealthChoice Assurance, Inc. Empire BlueCross Retiree Solutions and/or Empire BlueCross BlueShield Retiree Solutions is the trade name of Anthem Insurance Companies, Inc. licensees of the Blue Cross and Blue Shield Association, an association of independent Blue Cross and Blue Shield Plans, serving residents and businesses in the 28 eastern and southeastern counties of New York State. The Blue Cross and Blue Shield names and symbols are registered marks of the Blue Cross and Blue Shield Association.
Join Our Team
Is your career in medicine everything you envisioned? Medicine is moving home. Join our mission and movement to bring preventative and urgent care to patients with serious illness where they live. We are actively hiring medical providers throughout the U.S.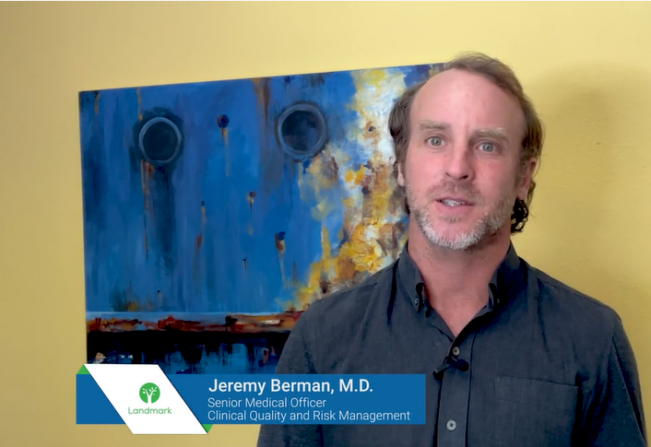 Exciting career opportunities in New York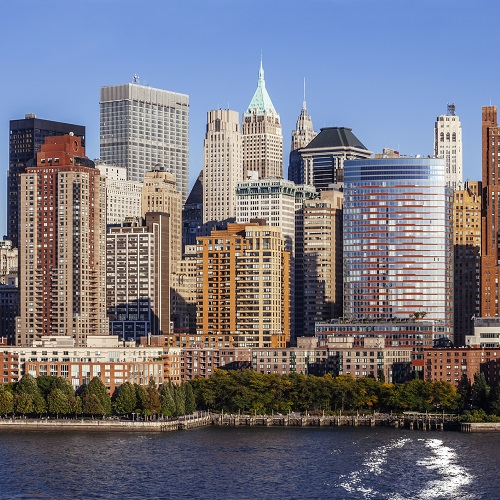 We are Hiring!
We are seeking medical providers who are passionate about making a difference in providing quality care to chronically ill patients!
Click below to view our open positions.
Work at Landmark
We are actively hiring. Visit the Join Our Team page to view open positions and learn about Landmark as a premier healthcare employer.